Students take part in Azadari procession in Kargil
By
Sajjad Kargili
KARGIL, Oct 27, 2016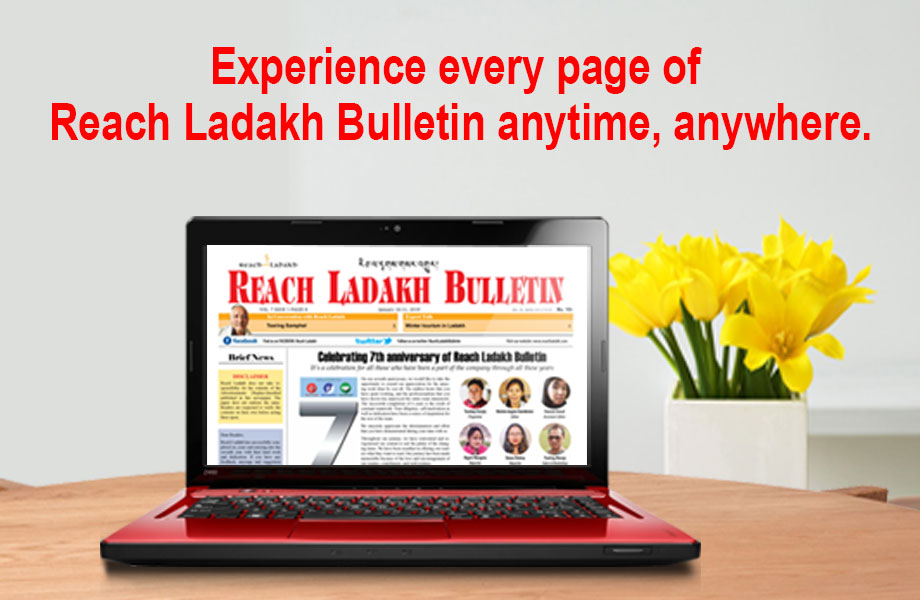 KARGIL :
To pay rich tributes to the martyrs of Karbala and to reflect upon the philosophy of the martyrdom of Imam Hussain (A.S) and martyrs of Karbala Mutahhary Public School observed Muhrram procession in Kargil on October 9.
Thousands of students took part in the procession. The mourners were beating their chests and reciting lamentations.
The procession of Azadari starts from Hyderia Colony and marched through Islamia School Chowk and Khomeini Chowk and culminated at Hussain Park.
Thousands of women attended the mourning assembly at Hussaini Park along with their children and pay rich tribute to the Grandson of the prophet Mohammad (Pbuh), Hazrat Imam Hussain a.s and his six-month son Ali Asgar who was martyred by the Yazidi Solider in the desert of Karbala in 61 AD.