Storlok ritual concludes with a prayer for peace and harmonY
By
Stanzin Dasal
LEH, Apr 09, 2016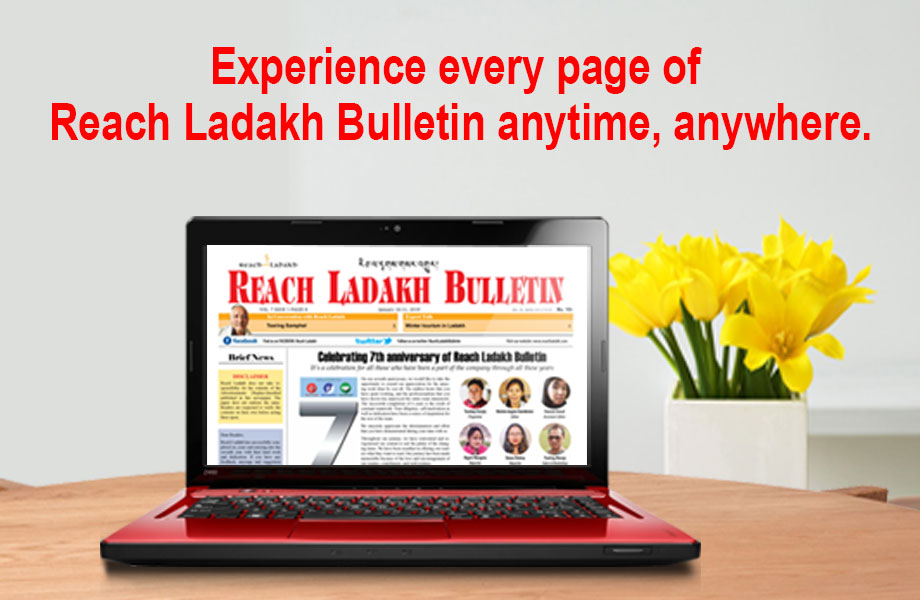 LEH :
Annual ritual Storlok or Menakpa concluded after seven days prayer at Leh Chowkhang Vihara and burning down of effigy at Leh Katmochey on 17 March.
The ritual was practiced every year for peace, welfare, good fortune and well-being of the society and to keep at bay the natural calamities and diseases.
Phu Doh, cultural and welfare society, Leh organized the event and the procession was lead by Skyabjey Togdan Rinpoche and monks of Phyang monastery.
LBA members and the public also joined the procession.
Speaking on the occasion, Skyabjey Togdan Rinpoche briefed about the day, the prayer is done not only to destroy the evils but to transform their bad thoughts and action into good one.
Tsewang Nurboo, President Leh Phu Doh, cultural and welfare society said," earlier this ritual has been conducted by the LBA and it's been two years since the society has been organising it and will be continued in the future."
The ritual of "Storlok" or "Menakpa" has been followed since from the king rule and has always been lead by the Phyang monastery.