Shia community of Ladakh celebrates Eid-e-Navroz in Chushot
By
Pal Thiksay
CHUCHOT, Apr 09, 2016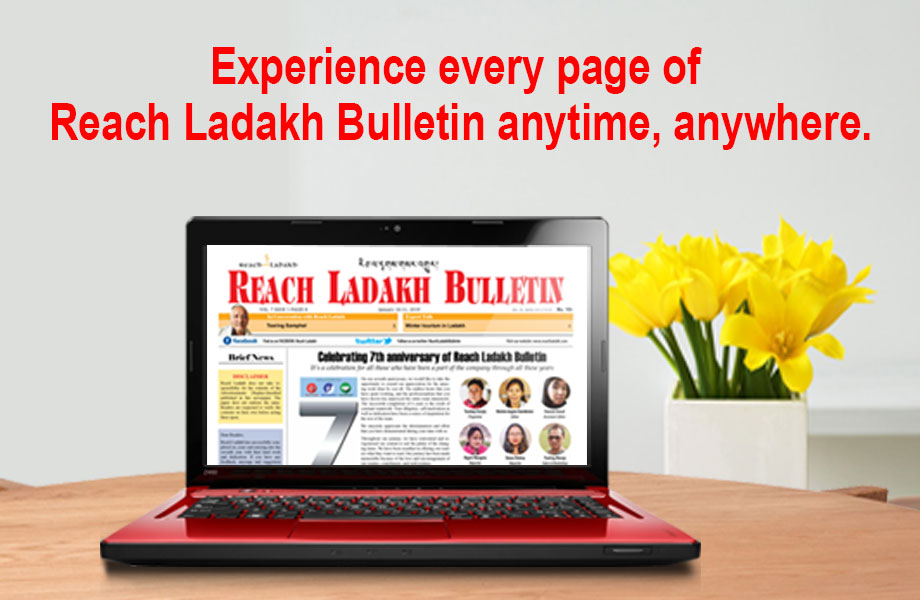 CHUCHOT :
Exchanging greetings to each other Eid-e-Navroz was celebrated with great joy and blessing at Imam Khomeini Chowk, Chuchot on 21st March. Genext Sports and Social Welfare Society was the organizer of the day.
The chief guest of the occasion was DC, Leh, Prasanna Ramaswamy G and President Anjuman Imamiya, Leh, Ashraf Ali Barcha was the guest of honor.
Other dignitaries, representative of various religious heads and students from various schools were also present.
Speaking on occasion, Prasanna Ramaswamy G said that people are more into recalling and concentrating on the bad things rather than focusing on the good thing that happened in the past. He further added that people should always learn and teach children about recalling good thing more and get motivated from the good things.
Public speaking and quiz competition was held among the students.
Prizes were distributed among the participants in the competitions and the Ladakh Archery Society was awarded trophy of Shahid Shabir Hussain Memorial Archery Tournament 2016.
Eid –e-Navroz is a new year's day and from this day onwards the farming process begins. The astrologers and astronomers have divided the year into twelve parts, taking into account the movement of the earth and the sun and each such part is known as the celestial station. The entry of the sun is known as the Tahweel –e- Shams (Sun's Entry). The first day of the suns entry in the celestial station (haml) falls on the 21st March, and is celebrated as a New Years day or Eid-e-Navroz.
Zahoor Husain,Vice president, Genext Sports and Social Welfare Society Chuchot presented the vote of thanks.