Sheikh Mohd Raza Soleh, Representative of Al-Mustafa International University Iran visits Leh
By
Hajira Bano Balkhang
Chushot, Jun 04, 2015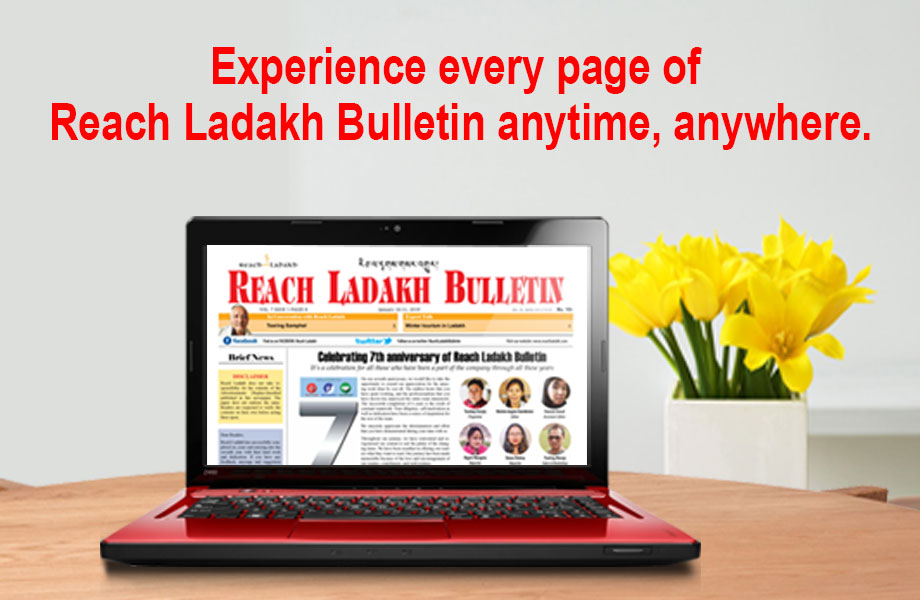 Chushot :
Imamiya Mission Educational and Social Welfare Society Chushot Gongma commemorate the 26th Death Anniversary of Ayatollah Khomeini (RA) and the school Annual day, at the hostel campus of Imamiya Mission School Chushot on 3 June.

The event was chaired by Hujjatul Islam wal-Muslimeen Sheikh Mohd Raza Soleh, Representative of Al-Mustafa International University Iran.

The school also observed their annual day on the occasion. Hundreds of people had gathered at Kushok Bakula Rimpoche Airport and gave a grand reception to the guest after which he was accompanied to Imamiya Mission School Chuchot.
The programme began with March past by the students followed by recitation of Holy Quran by Mohd Mussa.

Syed Naqi Shah Razvi, Chairman Imamiya Mission School Chuchot said that their school has always stressed on quality education and overall development of the child. He said, "Apart from studies the students are provided with moral education and religious education. These days we need educated people who can value humanity. Education is the only way to enlighten ourselves from the darkness of ignorance".

He further requested the chief guest to support in getting the school upgraded to the Higher Secondary level with Islamic studies department. He thanked EC Mohd Shafi Lassu and Councilor Ghulam Sayedin for all kinds of assistance.
Sheikh Mohd Raza Soleh, while addressing the gathering highlighted that prophet Mohammad (Peace Be upon Him) has always taught us to live in unity and harmony with people of all faith. He said that Imam Khomeini (RA) has set an example of standing against aggression. Imam Khomeini is a well-known personality who is respected by people of different faith all over the world. He further emphasized that Imam Khomeini did not take weapons or violence, but he brought Iranian Revolution by non-violence and by following the path shown by Allah.

Sheikh Saif-ud-Din, President Anjuman moin-ul-Islam highlighted that Imam Khomeini has always stood by the oppressed and taught them to stand up for their rights. He added, "The need of the hour is to stand united and fight against those who are spreading terrorism in the name of Islam. Islam teaches brotherhood, peace and unity. But some mislead persons are projecting this pure and peaceful religion in a wrong way for their own benefits. To follow Islam, we need to understand the real teachings of this religion".

The students presented different naat-e-sharief and tarana. During the event, the school annual magazine 'Al-Imam 2015' was released by the chief guest. Certificates and trophies were also presented to outstanding students.
At the end vote of thanks was presented by Sheikh Mohd Raza.