Religious propaganda is harmful, must respect all religions: Dalai Lama
By
Pal Thiksay Gobi
CHUCHOT, Sep 02, 2016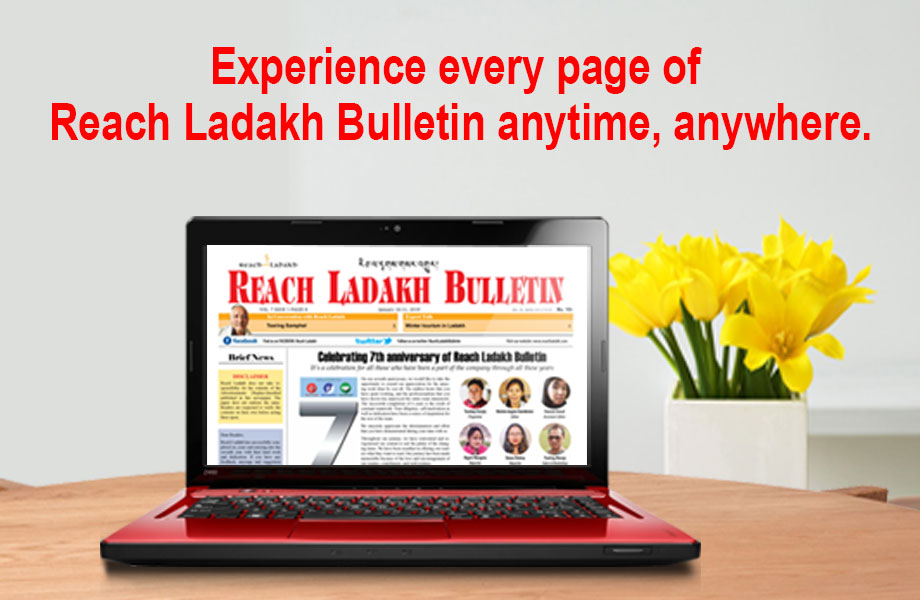 CHUCHOT :
Muslim Coordination Committee hosted a lunch in honor of His Holiness the Dalai Lama at Imam Bargha Chuchot Gongma on 17 August.
His Holiness the Dalai Lama talking about happiness said that even troublemakers want happiness and happy life brings inner peace and it can only solve the problem in a humanistic way. And the major world's traditions have important potential and responsibility to make a compassionate world. The peaceful environment can be achieved by developing harmony and unity among us.
Talking about religious propaganda, he said it is harmful to propagate religion, as we must accept and respect all world's tradition and that is the beauty of the communal harmony. Wherever I go, I never propagate Buddhism.
Ashraf Ali Barcha President Anjuman Imamia Leh informed that Imam Bargha Chuchot Gongma was build in the 15th century during the rule of King Takpa Bumlday. He added it is good to see that H.H is bringing together followers of all faith.
He further expressed gratitude for providing the opportunity to become a part of this mission to raise the umbrella of humanity under which all religion must stand. Islam has become vulnerable to fundamentalism and extremism that's why it is projected to the world as a religion of violence.
Talking about the harmonious society he said, "We are an example of a community that has been living in harmony since centuries. Ladakh is a tolerant community and respect eachother. "
Sheikh Saif -ud- Din, President Anjuman Moin -Ul- Islam Leh said that it's a great day to receive his preaching to strengthen our old relation of communal harmony. His Holiness has always been promoting co-existence of societies around the world and guides us by his words and deeds.
"There is much conflict arising in different parts of the world, some people resolve it through violence and intolerance, the mankind is confronted with serious problems and His Holiness's contribution and message of peace helped tremendously to the current crises of the world for which he is awarded Noble peace prize," said Sheikh Saif -ud- Din.
A large number of people from different religious communities gathered together to uphold peace in the society.
Later on, an interaction session was also held.
In the end, Syed Naqisha Rizvi, Chairman Imamia Mission School Chuchot presented the vote of Thanks .