Over 30,000 take part in Moharram procession in Kargil
By
Sajjad Kargili
KARGIL, Oct 27, 2016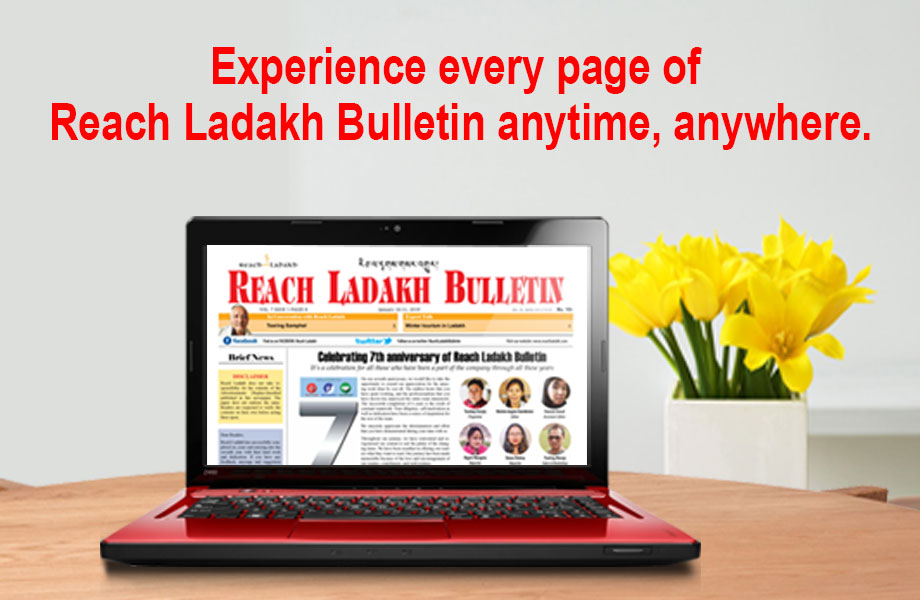 KARGIL :
Thousands across Kargil district observed martyrdom of Imam Hussain A.S the grandson of the Prophet of Islam. Mourning beating their chest and reciting lamentation the procession was carried at main bazaar Kargil on October 12.
The processions were organized by Imam Khoemini Memorial Trust (IKMT) and Islamia School Kargil (ISK).
Speaking to the gathering at Ashura congregation at Hussaini Park, Chairman, IKMT, Shiekh Hussain Lufti expressed solidarity with the people of Yemen and Kabul and condemned the recent attack in Yemen and attack on Shia Muslims in Kabul, Afghanistan.
Shiekh Hussain Lufti also highlighted the ongoing crisis between the Islamic Movement of Nigeria and the Government. He also appealed immediate release of the Shia cleric Sheikh Ibrahim Zakzaky.
Speaking about Kashmir he said, "Today on Ashura I also recall that we are and will always stand with Kashmir". Criticizing the Centre and State Government he said that since last three months people of Kashmir are facing curfew and excessive use of force and both the government has failed to take concrete steps on Kashmir."
He said, "We appeal to the government to initiate dialogue and restore peace in the valley."
People gather in Mosque and Imam Barghas every year to mark the ten days of Moharram in the memory of Imam Hussein A.S who was martyred by the forces of Yazid, in the battlefield of Karbala, Iraq (October 10, 680 AD).