Naropa festival concludes after week-long grand celebration
By
Kunzang Chorol
HEMIS, Oct 14, 2016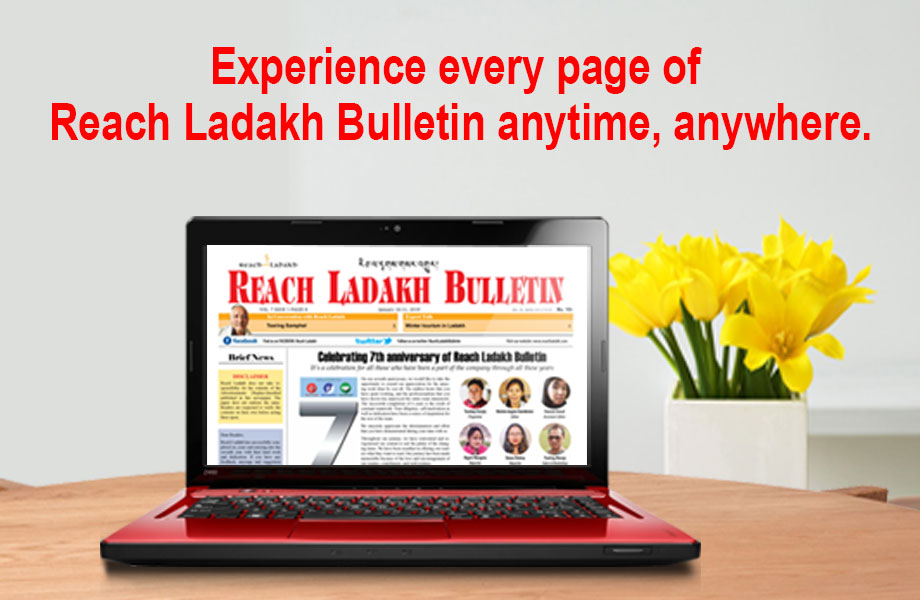 HEMIS :
The weeklong Naropa Festival (Naro Gyantuk) concluded with great fervor and enthusiasm on September 22 at Naro Photang, Hemis.
Minister of Cooperative and Ladakh Affairs, Chering Dorje was the chief guest of the occasion.
His Holiness Gyalwang Drukpa Rinpoche said, "The purpose of receiving the blessing of the six ornament of Naropa is to bring positivity to your life and to encourage in becoming a better human being with more caring and compassionate heart and to conserve the nature."
Stressing upon the nature conservation he said, "Nowadays people don't care about nature and destroy it. Nature are suffering everywhere in the world, but one day we are going to suffer. So we should collectively work together for protecting the nature no matter which part of the country you belong to and what religion you belong. After all, the environment is the most important place to live in and we should keep this in the center of the heart."
Minister of Cooperative, Chering Dorje said, "It is the first time in the history of Ladakh that such grand teaching along with an entertainment took place. The people of Ladakh are very fortunate that we got such an opportunity.
Naro Festival has created a big promotion for tourism in Ladakh which was not seen in the past years. The festival has provided a big platform and opportunities to all the artists and youths of Ladakh, he added.
Prizes were distributed to the winners of essay and quiz competition which was held during the seven-day teachings. An amount of ₹1 Lakh was awarded to the winner of the essay competition, ₹75,000 to the second position, ₹50,000 to the third position and many consolation prizes were given.
At the end Padma Tashi, President YDA presents the vote of thanks.