Gochak procession concludes in Leh
By
Hajira Bano Balkhang
Leh, Mar 06, 2015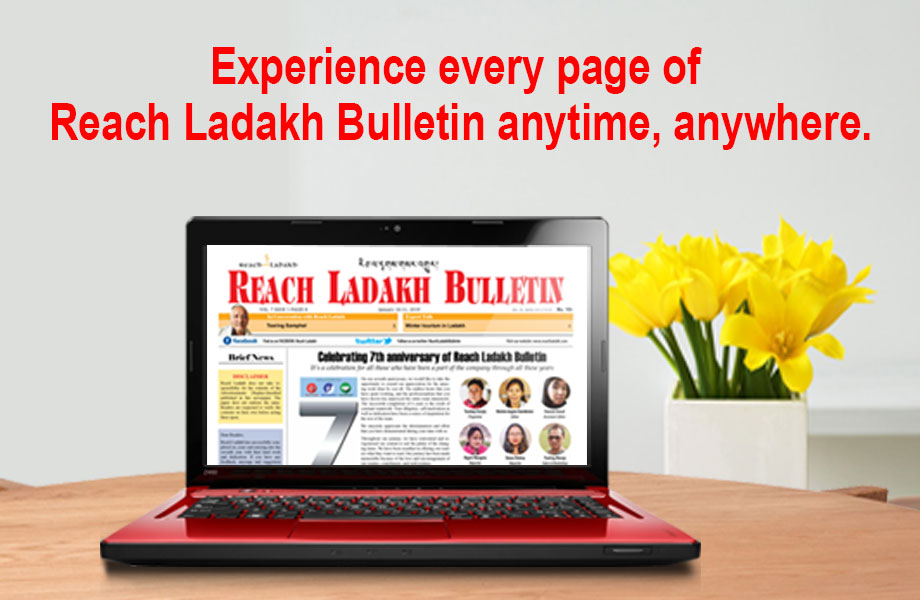 Leh :
Thousands of devotees participated in the Gochak procession on 04 March in Leh. Gochak is observed during the first fifteen days of the Tibetan lunar calendar, which Buddhists in Ladakh follow. Lord Buddha is believed to have turned the first wheel of his sermons around this time.

During this month people devote themselves to prayers, strictly avoid consumption of flesh and alcohol, visit monasteries and do fasting (bsNyen-gNas) and complete silence (Snyung-gNas) on 14th and 15th of bod-ldza dang-po.

It is believed that during this holy month people seek pardon of the evils done in past and also does lots of charity work. It is believed that devotees who do a single deed with pure heart and soul during this month is considered worth more a hundred thousand times than the normal.

Tsering Angmo, 45-year-old women from Upper Leh said, "I have been participating in gochak since last 12 years. I can really feel that my whole body and soul has been rejuvenated and purified.