Eid e Milad Nabi celebrated in Kargil with full fervor
By
Sajjad Hussain
KARGIL, Dec 14, 2016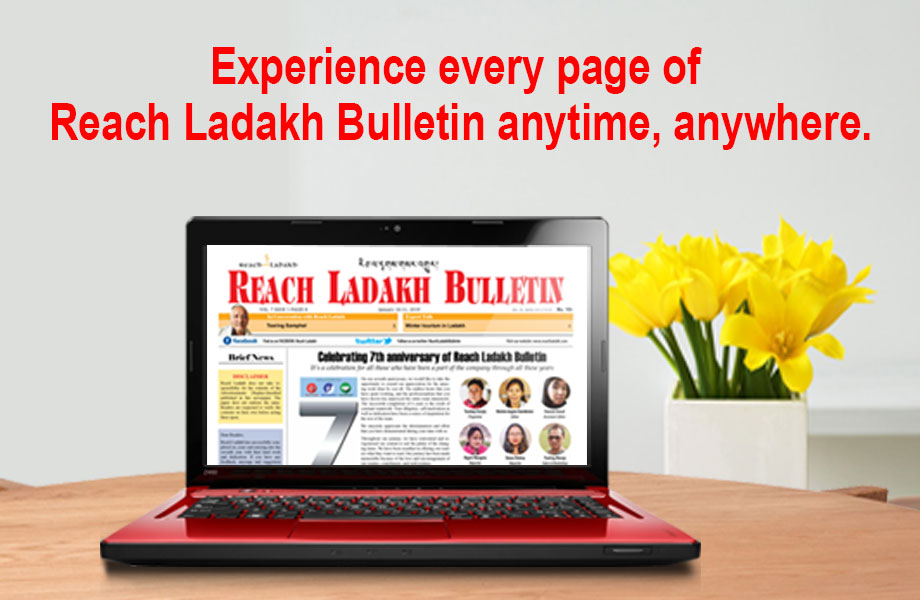 KARGIL :
The Birth Anniversary of the prophet Hazrat Muhammad s.a.w and the beginning of unity week celebrated in Kargil with zest and zeal on 12 December in Kargil. Muslims from various parts of Kargil came and participated in Jamat e Ahle sunnat at Masjid Hanafia.
Speakers on this occasion emphasized brotherhood and the unity and urged to fight against social evil unitedly and to follow the teachings of the Prophet of Islam Hazrat Muhammad (s.a.w).
During the Milad Eminent cleric and Imam e Jummah Masjid e Hanafia Kargil, Moalana Taslim Arif stressed upon people to follow the path of the prophet with full belief .He said , " Today if Muslim are lacking behind it's because we have forgotten the real teaching of Islam".
Eminent Shia Cleric Murtaza Khalili also spoke about unity among the Muslims. He said," We still remember that the founder of the Islamic revolution in Iran Ayatullah Khomeini has always voiced for the Muslim unity.He (Imam Khomeini) has ended this differentiation between 12 Rabbiul Awal and 17 Ra bbiul Awal with a single decree to celebrate Prophets' birth Anniversary as Unity week".
According to Sunni School of thought, the Prophet's birth anniversary is on 12 Rabiul Awwal of the Islamic months while Shia considers it on 17 Rabiul Awwal . To end this differentiation Leader of the Islamic revolution has issued a decree to celebrate this day unity week and also to promote unity among Islamic sects especially among Shia and Sunni.