Dosmoche Festival observed at Leh
By
Hajira Bano Balkhang
Leh, Feb 21, 2015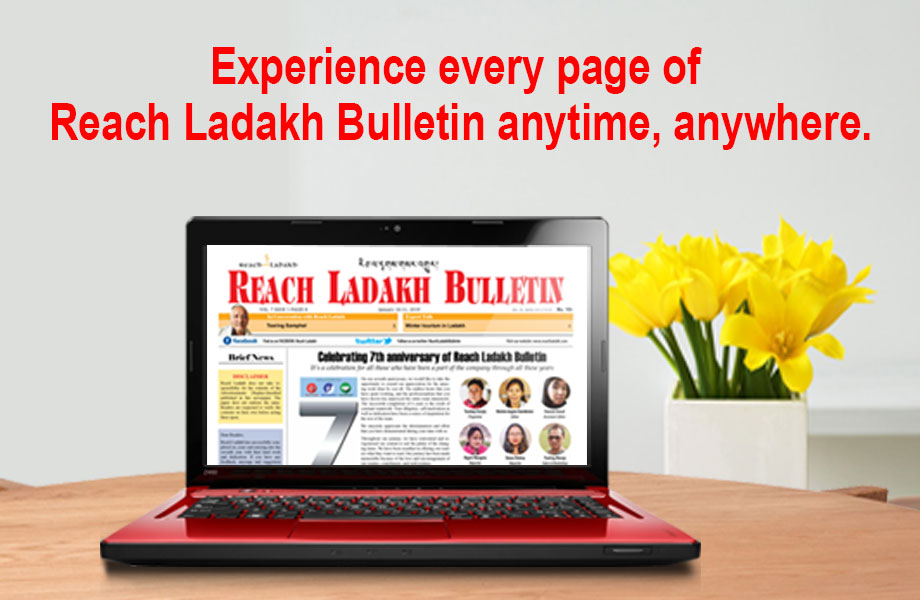 Leh :
The annual Dosmoche Festival was observed with religious fervor and gaiety in Leh and Likir on 17 and 18 February. Dosmoche was started by the rulers of Ladakh on the pattern of the popular Mon-Lam meaning 'Great Prayer' ceremony of Lhasa.

This year 'Dhos' was prepared by the monks of Takthok monastery and 'Storma' by the monks of Likir monastery. At the end of the festival on the second day the 'Storma' was ceremonially burnt symbolizing the driving away of evil spirits and to bring peace and prosperity among the people.

During the two day festival Mask dance (chams) was performed by monks of Matho Monastery in the courtyard of the historical Leh Palace. During the festival, Leh market was crowded with people from all corners of Ladakh enjoying shopping, Ladakhi cuisine, tambola, ring game and lotteries etc.