Dalai Lama's 81st celebrated in Zanskar; more than 200 animals freed on the day
By
Reach Ladakh Correspondent
ZANSKAR, Jul 25, 2016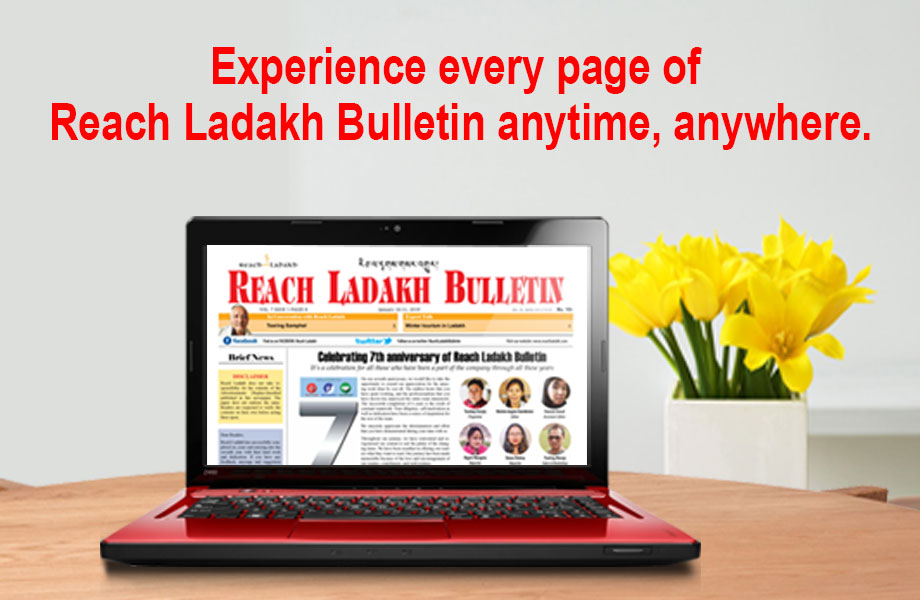 ZANSKAR :
The 81st Birth Anniversary of H.H the 14th Dalai Lama was observed as 'Compassion Day' in Zanskar on July 6. People from across Zanskar gathered at Duzin Photang ,Ufti-Pibiting, Zanskar to mark the celebration.
The celebration started with prayers by venerable monks and nuns for the long life of H.H the Dalai Lama.
President, Tibetan School Alumni Association, laid down three reasons for the celebration of H.H the Dalai Lama birthday of which the practice of compassion by all in their daily life is the most essential one.
On the occasion,a traditional dance competition was also organised in which schools and associations from different parts of Zanskar participated.
Later awards were presented to them who excel in different fields such as intellectual excellence, toppers class 10th and 12th, environmental conservation and social service.
More than 200 animals of different species were freed ( Tsether ) from the threat of killing during the occasion for the long life of H.H the Dalai Lama and world peace.
Geshe Lobzang Khedup,chief guest praised the people of Zanskar for their act of compassion towards the animals. He also reminded the people to practice the messages of H.H the Dalai Lama.
A solo song was performed by Tsering Tundup, a specially-abled from Sani village on HH 81st birthday.