Birth Anniversary of Prophet Muhammad (s.a.w) and his progeny Imam Sadiq (a.s) celebrated in Kargil
By
Sajjad Hussain
KARGIL, Dec 31, 2016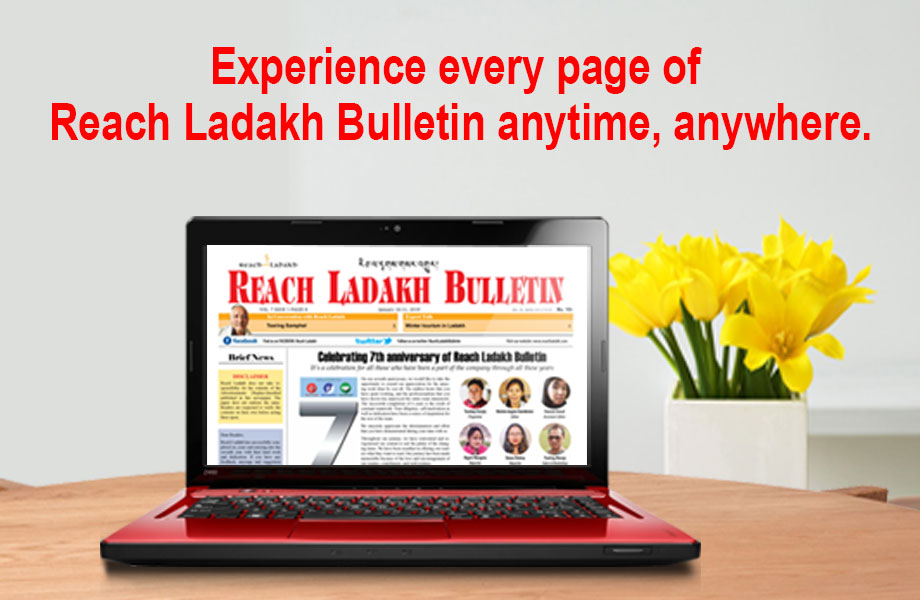 KARGIL :
Birth Anniversary of the Prophet of Islam Hazrat Muhammad Musatafa (peace be upon him) and his progeny Imam Jaffer Sadiq ( a.s ) celebrated in Kargil with full zeal on December 18.
In this regard a procession was taken out by Imam Khomeini Memorial Trust from its head office which marched through main market and culminated at Jamia Masjid Kargil.
Later at Jamia Masjid Kargil full day celebration was held in which cleric through light on the various aspects of the life of Prophet Muhammad s.a. w and Imam Jaffer Said a.s .
Speaking to the gathering the clerics urged on Muslim unity and appealed to create an atmosphere of tolerance and harmony for the sake of humanity. Meanwhile during the procession Imam Masjid Hanafia (Sunni Masjid) Molana Tasleem also participated along with his followers.
In Islamia School premises a celebration was held in which clerics also spoke on the occasion while many poets presented their poetry and paid tribute to the Holy prophet and Imam Jaffer Sadiq. While as in Sankoo, Drass ,Chiktan , Wakha and in Leh district the celebration was held with full zeal and zest despite zero temperature.
Women of the markazi Darul Quran also celebrated the anniversary with full fervor at IKMT head office hall where the girl students and women across Kargil participated.
The leader of the Islamic revolution in Iran Ayatollah Khomeini r.a has termed the birth anniversary of prophet Muhammad s.a.w was Hafta e Wahdat (Solidarity week) to end the difference between the two major sects of Islam (Shias and Sunnis), because both the sects celebrate the prophets birth anniversary on different dates . The Sunni Muslims celebrate it on 12 Rabbiul awal according to Islamic calendar while Shias celebrate it on 17 Rabbiul Awwal.
He said, "Those who want to cause disunion are neither of the Sunnis nor of the Shias. They are the directors of the Super Powers and they are serving them."
Hence Imam Khomeini has appeal Muslim nation to celebrate the entire week as Hafta-e-Wahdat (Solidarity week) and till then the shias Muslims in Kargil celebrate this day for whole week.