Birth Anniversary of Hazrat Zeinab (S.A) celebrated at Chuchot Yokma
By
Hajira Bano Balkhang
Chuchot, Feb 27, 2015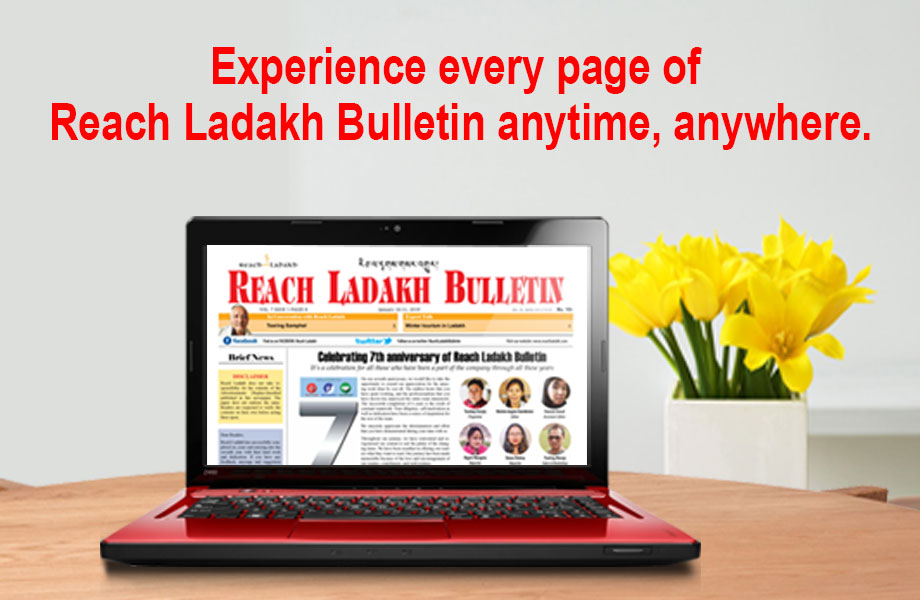 Chuchot :
Hundreds of Shia women gathered at Imam Bargah Chuchot Yokma to celebrate the birth anniversary of Hazrat Zeinab (S.A), granddaughter of Prophet Mohammad (Peace Be Upon Him) on 25 February. The event was organised by AL-Zeinabiya Women Welfare Society under the President ship of Hajia Zahra Bano and vice President Hajia Batul Bano.

The programme began with the recitation of Holy Quran by a young teenage girl Nazia Bano followed by the recitation of Qasida by different groups praising the courage and patience of Hazrat Zeinab.

Some of the prominent speakers included Hajia Halima Bano Chuchot Gongma, Hajia Zahra Khatoon, Hajia Zeinab Khatoon, Hajia Zahra Bano, Kaneez Fatima and Hajira Bano Balkhang.

All the speakers while talking about the importance of this day congratulated all Muslims on Hazrat Zeinab's birthday. They further added that it was due to the courage and patience of Hazrat Zeinab (SA) that the real message and incident of Karbala was spread among the masses.

Speakers said that in many ways Hazrat Zeinab functioned as a model of defiance against oppression and other forms of injustice. After the death of her brother Imam Hussain (A.S) and his companions, Zeinab and the other survivors of Hussain's army, most of them women and children, were marched to Damascus Yazid's capital, where they were held captive without food and water. There she announced and held majlis about how his brother and family sacrificed their lives for the sake of Islam.

At the end speakers also emphasised on the need of providing modern education to girls along with religious education. They also urged the young generation to follow the footsteps of Hazrat Zeinab (S.A) as she is a role model not only for the Muslims but for all humanity.