Beating the chilling cold Lankerchey and Sankoo observes Chelum-e-Hussaini
By
M.Beigh
Sankoo, Dec 20, 2014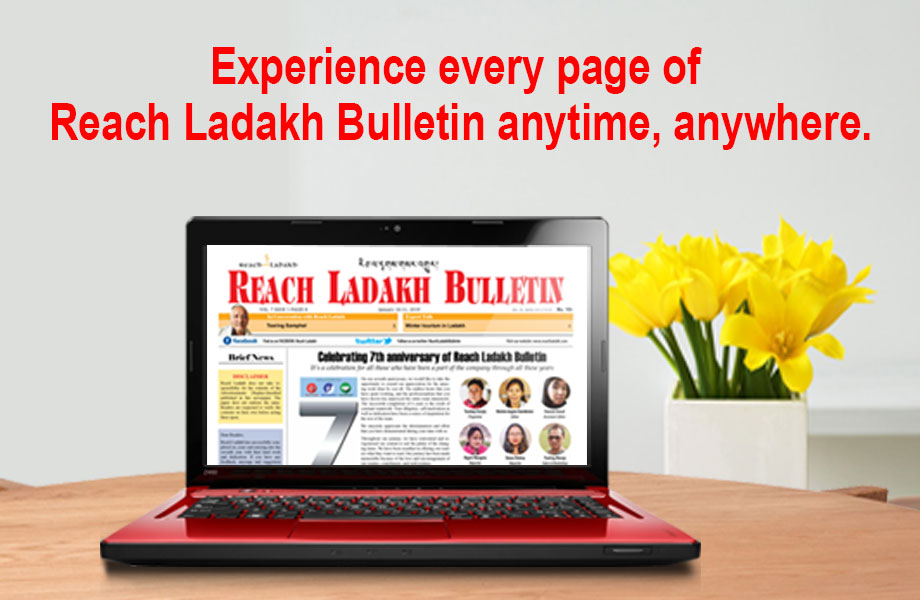 Sankoo :
Chelum-e- Husssainie was observed with religious enthusiasm on 14 December at Maktab Sahib Zaman Lankerchey Sankoo wherein thousands of mourners participated in the procession carrying 'Alam' and banners reciting slogan Nouha, beating their chest and recalling the martyrdom of Harzat Imam Hussain(Alaihisalam). The procession began from Youkmagatoo and culminated at Maktab sahib Zaman.
Akhoon Mohammad Hussain in his address elaborated about the philosophy of Arbaeen (falsafi-Arabaeen) and the mission of Harzat Imam Hussain (AS). He further highlighted that the battle of Karbala was fought for justice, freedom and humanity. He urged the people to follow the path of Harzat Imam Hussain(A.S ). At the end of the majlis, Zeyarat Arabaeen and special prayers for prosperity, peace and harmony in the country was also held.
Meanwhile in Maktab Haderiya Lankerchey also thousand of mourner wearing black mourned and remembered Harzat Imam Hussain (AS) and his 71 companion who laid down their lives in Karbala.
Hujatul Islam-wal-Muslimeen, Aga Syed Jaffer Rezvee also spoke on the occasion.