Baisakhi Celebrated in Kargil at Historical Gurdawara Charan Kamal Sahab
By
Shotopa
Kargil, Apr 15, 2015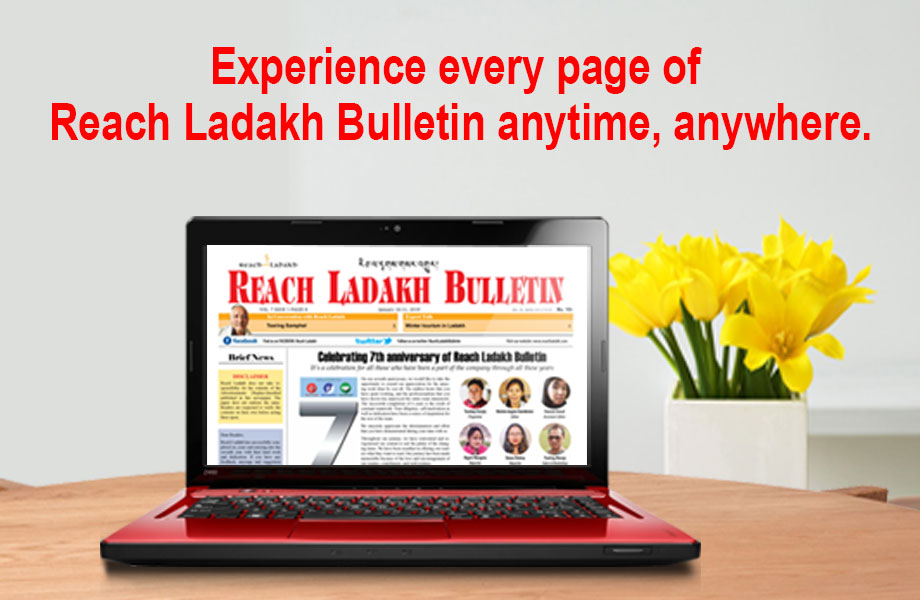 Kargil :
People of Kargil celebrated the Baisakhi Day along with the Indian Army and local with full religious and communal harmony at Historical Gurduwara Charan Kamal Sahib at Bagh-e-Khomeni Kargil on 14th April.
According to Karan Singh local priest of the Gurduwara, Gurduwara Charan Kamal Sahib was established by the Sikh Community of Kargil on the place where Guru Nanak Sahib stepped his foot during his tour to Tibet and it has historical relevance.
He further added that one cannot find such communal harmony all over India which is here in Kargil people of both the communities participate in the religious and other social activities.
Communal Harmony can easily be seen from the fact that Kargil has a Jamia Masjid and Gurduwara with one common wall.
Karan Singh further added that earlier when there was no Army Langa was prepared by the Locals from Bagh-e-Khomenei for the people and prominent among them were Apo Jaffer Khurgo, and others.