Arbaeen procession taken out in Chuchot to commemorate martyrdom of Karbala
By
Kunzang Chorol
CHUCHOT, Dec 05, 2016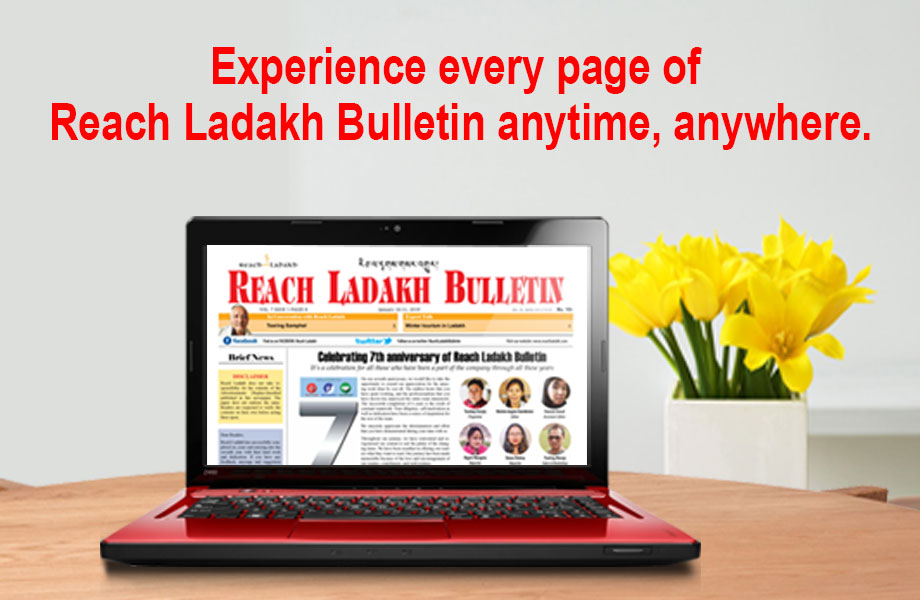 CHUCHOT :
To commemorate the supreme sacrifice of Imam Hussain (A.S) and his companions for the mankind in the battle of Karbala, Shia community of Leh district took out the procession of Arbaeen on November 21 at Chuchot, Leh.
Thousands of mourners including women and children participated in the procession to pay rich tributes to the martyrs of Karbala which was started from Imam Khomeini Memorial Chowk and concluded at Imam Bargha Chuchot Yokma. The procession was organized by Anjuman Imamia Youth wing Leh.
Shiekh Hussain Ali, Imam Juma, Leh narrated the martyrdom of Imam Hussain and his companions at Karbala said that "Arbaeen means "forty" and is the usual length of the time of mourning in many Islamic cultures, we took procession to commemorate their sacrifice on the 40th day after the day of Ashura, the day when Imam Hussain, the grandson of the Prophet Mohammad was martyred in the battle of Karbala."
On the occasion, Alamdar Health Service organized a blood donation camp.