Alamdar Health Service organises blood donation camp on Moharram
By
Stanzin Dasal
LEH, Oct 26, 2016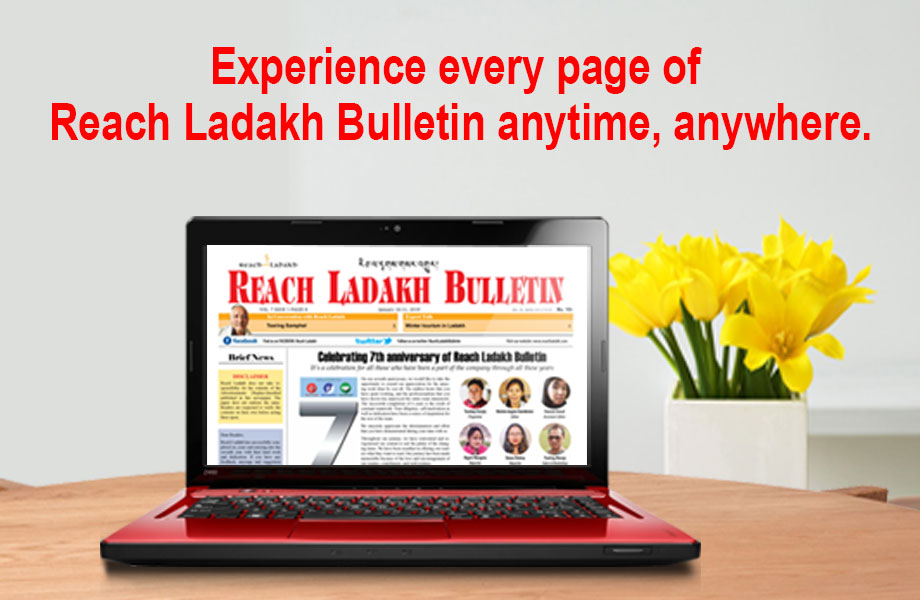 LEH :
To commemorate the supreme sacrifice of Imam Hussain (AS) and his companion for the mankind, Alamdar Health Service, Leh organized a blood donation camp on October 12 at main market Leh.
The heath service is a unit of Anjuman Imamia Leh (Youth Wing) who has started this blood donation camp in the year 2000 and has been successfully organizing every year to pay homage to the Martyrs of Karbala.
Sheikh Haji, CEC, Dr. Sonam Dawa, Anjuman Imamia, President Anjuman Imamia, Ashraf Ali Barcha, Nominated Councilor, Sayeeda Ladakhi, CMO, Dr. Yangchan Dolma and many other were present during the occasion.
President, Anjuman Imamia, Youth wing, Muzaffar Ali Barcha said, "We have donated 800 units of blood so far with an aim to help the needy patients. Every year 100 to 150 volunteers are registered for the blood donation in emergency cases."
To make it more successful and better he urged the council for the support and guidance and to consider the proposal of land allotment for the establishment of the office.
CEC, Dr. Sonam Dawa appreciated the work and effort of Alamdar Heath Service and assured every possible help towards the land proposal. He urged every people to donate blood on this day not just limiting it to Shia community only.
Talking about the importance of Blood donation, CMO, Dr. Yangchan Dolma said blood donation is a very noble service and everyone should be encouraged more and more to safe someone's life. She said not only staying limited to blood an awareness should be spread among people about organ donation.
With the growing accident cases and different diseases, she stressed the importance of having a blood component segregation facility in the hospital because such cases are always referred outside because of the nonavailability of such services.
President Anjuman Imamia , Ashraf Ali Barcha said that this blood donation camp in the name of martyrs of Karbala is a very noble initiative which has resulted in the change of time. He said, "The inner values should be developed along with the materialistic world."
Blood donor Tanveer Ahmed from Chuchot said, "I am donating blood for the second time and I feel that on this day everyone should donate blood to save someone life rather than wasting it."
Mourning and beating their chest Shia community of Leh took out the procession from Chutey Rantak till the Imam Bargha, Main market.