Covid-19 patients, Elderly, People with disabilities can vote through postal ballot
By
Reach Ladakh Correspondent
Leh, Sep 19, 2020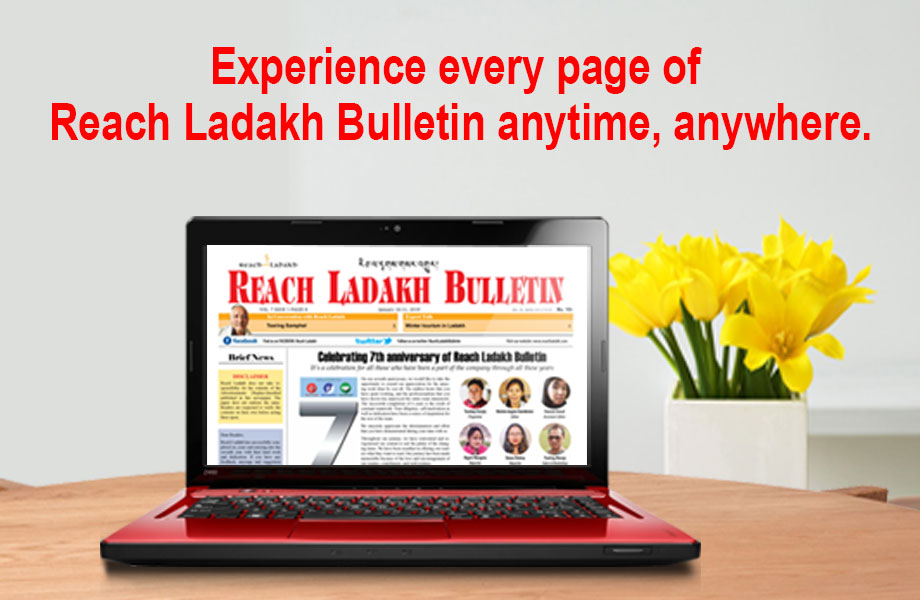 Leh :
LEH:  Keeping in view the Covid-19 situation,  Deputy Commissioner/ Chief Election Officer, Leh, Sachin Kumar Vaishya issued a notification regarding postal ballot services to the senior citizens, persons with a disability, doctors, paramedical staff, officers employed in dedicated COVID Hospital/COVID Care Centers and individuals under home and Institutional quarantine on September 19.
The notification states as:
1. Those Senior citizens and Persons with Disability who wants to cast vote through Postal Ballot can download the application form (13A) from Leh.nic.in or they can collect it from respective Returning Officer (ROs)/Assistant Returning Officers (AROs) office and submit the filled form between 21 to 25th September (10 am to 4:30 pm). 
2. Those individuals who are under home/institutional quarantine from 10th – 15th October can cast votes through postal ballot service. The application form and postal ballot shall be provided by the Surveillance team or designated poll officer.
3. Person tested positive and home isolated can cast votes through postal ballot services. 
4. Essential services teams viz Doctors, Paramedical staff deployed at dedicated COVID Hospital or COVID Care Centres, and others shall also get postal ballot services.