LAHDC, Kargil to convene General council meeting 2019-20 on June 13
By
Reach Ladakh Correspondent
Kargil, Jun 03, 2019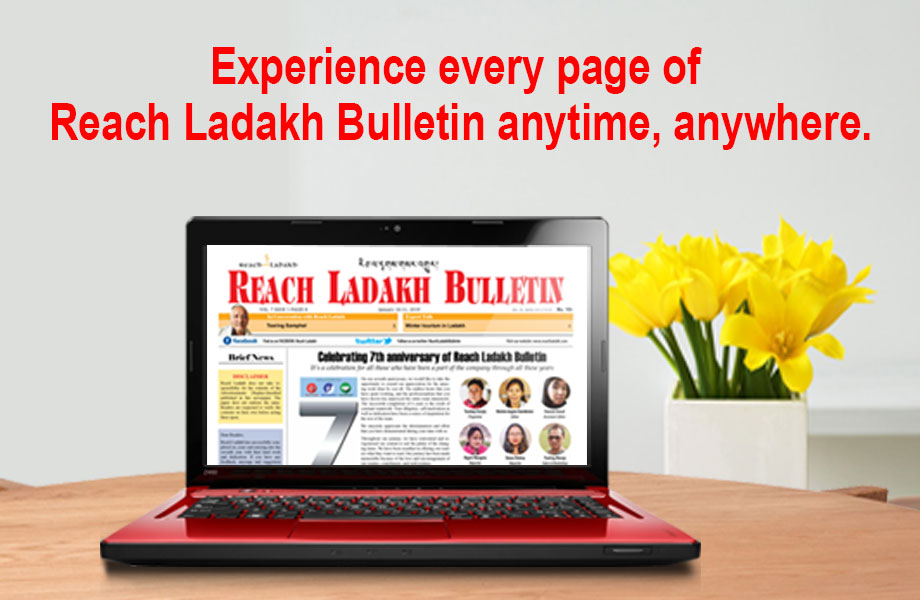 Kargil :
To discuss and finalize the Annual District Plan 2019-20, the General Council meeting of Hill Council, Kargil will be held under the chairmanship of the Chairman and Chief Executive Councillor Feroz Ahmed Khan on June 13.
A meeting was held on June 1 to discuss the various aspects of the preparation of the General Council meeting.
Feroz Ahmed Khan, CEC along with all the four Executive Councillors, Baseer ul Haq Choudhary, DC, Kargil, Tashi Tundup, Chief Planning Officer were present in the meeting.
It was decided that all the councillors of the LAHDC, Kargil will frame and send five questions to the Deputy Commissioner's office by or before June 8 and the concerned Executive Councilors will reply back.
Also, the DC office and all other offices shall remain open to collect the questions and prepare the replies on all holidays except Eid-ul-Fitr.