Ladakh's senior leader joins hand to strengthen LBA
Decides unanimously to work for the betterment of Ladakh region
By
Stanzin Dasal
Leh, Aug 05, 2020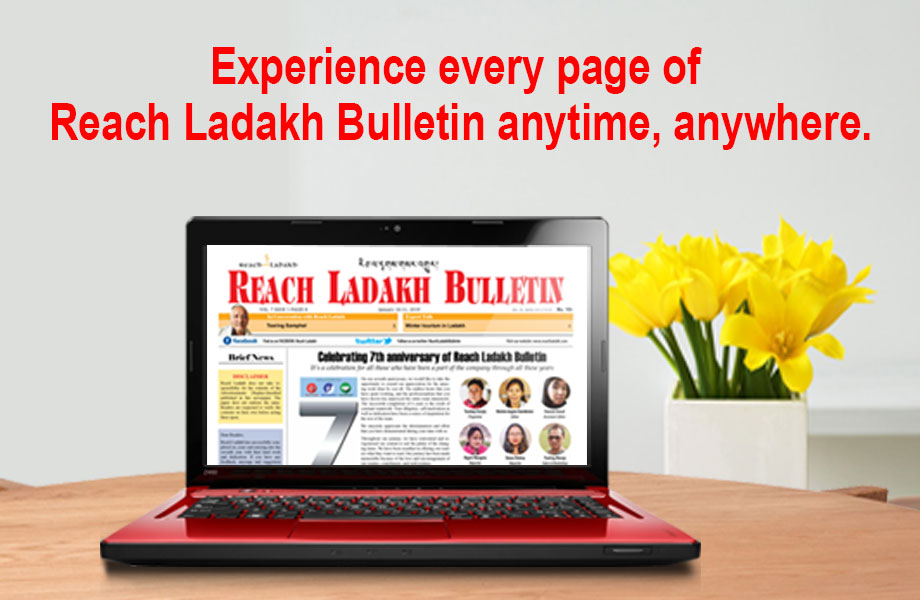 Leh :
Amidst chaos and confusion after the formation of Ladakh as Union territory, veteran politician including Thupstan Chhewang, Former MP; Nawang Rigzin Jora and Chering Dorjay Lakruk, Former Ministers decided to come on one platform and work for the welfare of Ladakh region. 
Surprisingly, all three leaders are not going to fight the upcoming Hill Council election, rather decided to strengthen the Ladakh Buddhist Association. 
A meeting was held on the initiative of Former, Rajya Sabha member, His Eminence Thiksey Khenpo Rinpoche on August 4 at Thiksay Monastery Library.
Sources who chose to remain anonymous said that nearly 40 people including LBA President, Vice President, and District Presidents of the political party attended the meeting. All the participants unanimously decided to work for strengthening LBA for the betterment of Ladakh. They stressed the need to safeguard for Ladakh region and decided to work collaboratively for the larger interest.
While addressing the meeting, His Eminence Thiksay Rinpoche said that he had no personal or political interest but felt the need for strengthening LBA. He said that all the major demands of the Ladakh region were raised and achieved on the LBA platform, therefore urged all stakeholders to use this platform, not for political debate but to discuss and debate about the future development of Ladakh. 
MP Thupstan Chhewang clearly expressed the willingness to work for the betterment of Ladakh without taking part in politics. He informed his disagreement to accept offers made by political parties including Ambassador seat.
Nawang Rigzin Jora also announced not to take part in any electoral process but being the President of Congress party, Ladakh he will only help Congress party during the election. 
Also, Chering Dorjay promised to work for strengthening LBA and announced not to take part in politics. He also informed that he rejected number of offers to work for Ladakh on this neutral platform. 
LBA President, PT Kunzang; BJP President, Dorjay Angchuk, and Congress President, Tsering Namgyal also spoke on the occasion. 
All stakeholders expressed gratitude to Modi led BJP government for granting UT status to Ladakh but asserted the need of strengthening LBA and Hill Council and to fight for the safeguard of the Ladakh region.