Haji Anayat Ali welcomes Dalai Lama in Leh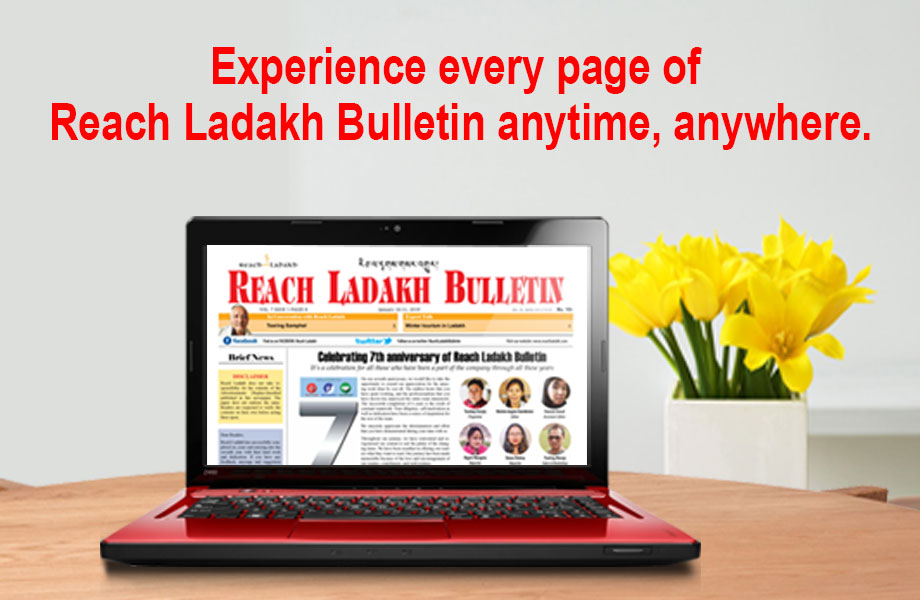 Leh :
Haji Anayat Ali, Chairman, State Legislative Council received His Holiness the 14th Dalai Lama on his arrival at Leh on July 3, at Kushok Bakula Rinpoche Airport, Leh.
Haji Anayat said that on inviting His holiness to Kargil on behalf of the people of Kargil district, Dalai Lama responded positively and informed that the program schedule will be intimated after July 6.
He said, "I am very glad that HH has appreciated my work and advised to work for maintaining communal harmony and peace in the region." 
Haji Anayat Ali thanked HH Dalai Lama for his humanistic approach and teachings for the Ladakhi people time and again for maintaining peaceful co-existence and harmony.