Block Development Council election; Model Code of Conduct in Leh
By
Reach Ladakh Correspondent
Leh, Oct 02, 2019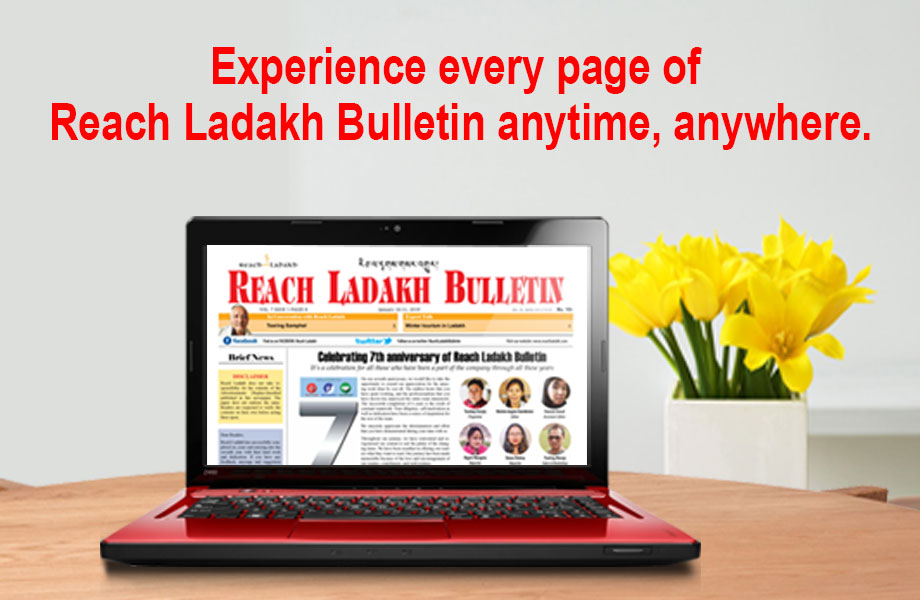 Leh :
With the announcement of schedule for conduct of the election of Chairperson of the Block Development Councils by the Chief Electoral Officer, J&K, Model Code of Conduct came into force in Leh district.
A circular was issued by Sachin Kumar Vaishya, District Panchayat Election Officer/ Deputy Commissioner, Leh on October 1.
All the provision of the Model Code of Conduct will be applied to all the Panchayat Halqas (Rural Areas), candidates, political parties and the State / Central Government.