Letter to the editor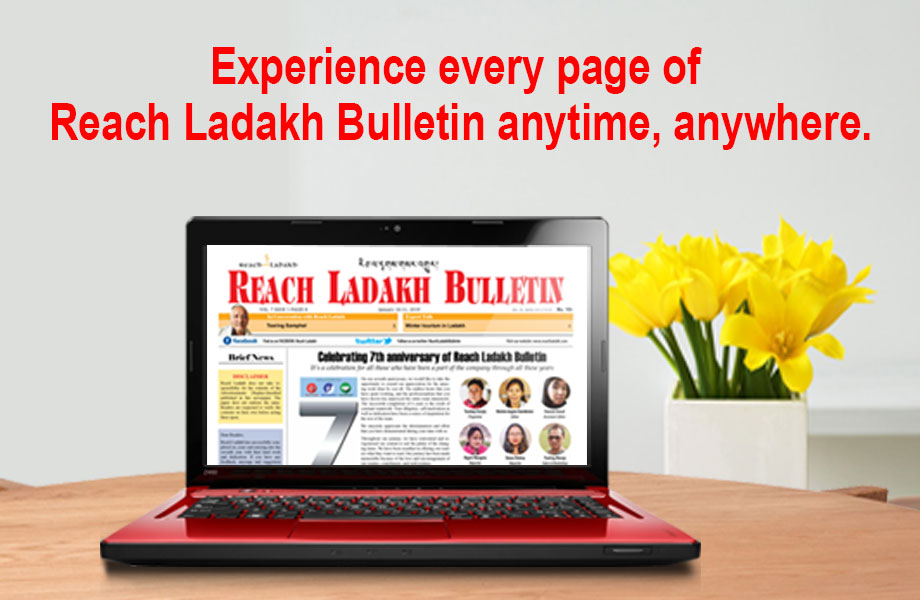 We are the students of MA/MSc Programme at Kashmir University, Leh, Satellite Campus. We are here in such conditions that we can't describe our position in words. After several requests to the KU officials, from last year till now, not even a single step was taken to make a way out for us, this forced us to inform your newspaper.
In August 2017, we got admissions in MA/MSc. programmes in Leh campus and hoped that our careers were in good hands of Kashmir University, Hazartbal, which governs the satellite campus. But soon after 1 or 2 months, all our hopes were shattered.
Until November 2017 not even a single unit test was held because of the lack of administration and the stationary at the campus. Our syllabus was at the completion of almost 80-85 percent. Thanks to the hardworking teaching faculty of the Geography Department.
After repeated calls and emails, finally, on November 5, 2017, the then appointed Rector M.Y.Shah visited the campus and decided to hold a unit test starting from November 13, 2017, and promised to hold the final semester examination after the winter break i.e in March 2018.
Unfortunately, his visit to the campus lasted for 15 minutes only.
The stationery items of the examination were dispatched to the campus on November 13 and reached the campus on November 15, 2017. The hard climatic condition and the verge of closing down of Srinagar-Leh highway forced us to take the examination of only 3 subjects with no proper facilities and heating arrangements in the chilling weather.
Official winter vacations started from November 20 to March 15, 2018. And during the vacation, we visited KU main campus to meet the Registrar (currently appointed as our concerned rector of Ladakh campus). He humbly promised us everything we put in front of him whether it was about our academics, examination or anything else and assured us that we would no longer face these problems. He made sure that our examinations will meet the deadline and to attend the campus on time after winter vacations i.e, 15 March 2018. He also promised that all the staff will be sent on time to the campus after vacation.
We travelled to campus from Srinagar by air before the opening of the highway to complete the rest 20% of our syllabus and to take the examination at the earliest. But these thoughts were short-lived. As soon as we entered the campus we were shocked to find the campus running without administration and no staff is there except for 4th class and MTTM professor and co-ordinator Mr. Inder Puneet Johar.
In addition, the campus was short of electricity due to non -payment of bills and lack of water. When we enquired about our teaching staff of Geography department (Local Staff Members) we came to know that their contract is pending because KU has not approved their contract renewal yet, thus won't be able to deliver the classes.
This moment was a frustration for us all and the situation forced us to leave the campus and stay on our own expenses. Till date, we have gone through enormous problems and went short of money as we can't even inform our parents about the situation because the decision to study was our own. Now we don't want to drag our families into this.
Till April 10, 2018, University is still short of teaching and non-teaching staff, short of water, and still, no examination was held till date. Our fellow batch of 2017 at University of Kashmir, Geography department main campus has almost completed the second semester and we are here struggling with the first-semester examination.
Sincerely,
Students of KU, Satellite Campus, Leh