A look-back: 30 years of Ladakh at photo expo
By
Kunzang Chosdol
LEH, Jul 17, 2017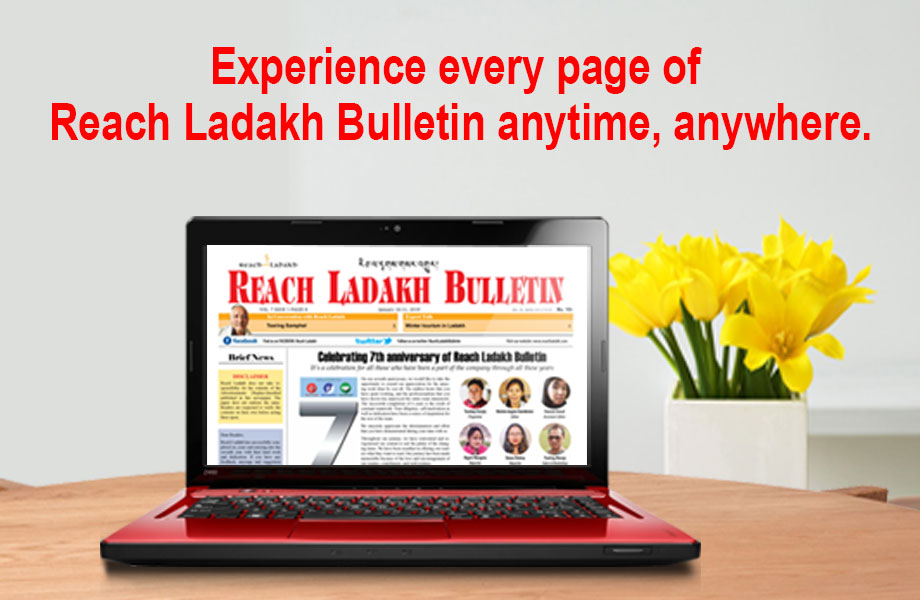 LEH :
A photo exhibition of old and rare photographs taken by Tsering Angchuk a photographer based in Leh was organised on July 7 at Angnam Studio, main market Leh.
Inaugurating the photo exhibition, Tsering Sandup, Executive Councillor, Tourism, congratulated Tsering Angchuk and wished him for more success in this field. He hopes that more people will learn from him to preserve the things and culture through photographs.
Tsering Angchok said, "There are photographs which are very rare to find I have some collections of old photographs which I felt important to display and let people know about the age old Ladakh".
Talking about his journey as a photographer, he said, "My photography journey started from the 1980's when I bought my first camera, hotshot a small camera just like a match box it was about ₹15 then. After five years, I bought Russian camera, a small compact camera with manual functions and gradually my photography skills got enhanced."
The photographer is more interested in preservation and collecting the age old valuable wall paintings of monasteries.
While talking about the scope of photography for the younger generation he said, "In the past, there were a lot of formalities to get the photograph print and it was not possible for a layman as the cost was very high. Today, because of the digital world, we can easily take and print out the photograph in a very short time and less expenditure. The younger generation should take interest in it as there is a wide scope in it."
A number of tourist and locals visited the photo exhibition. The exhibition will continue till the end of July.