Sports
By
Stanzin Dasal & Tsering Dolkar
Leh, Oct 24, 2019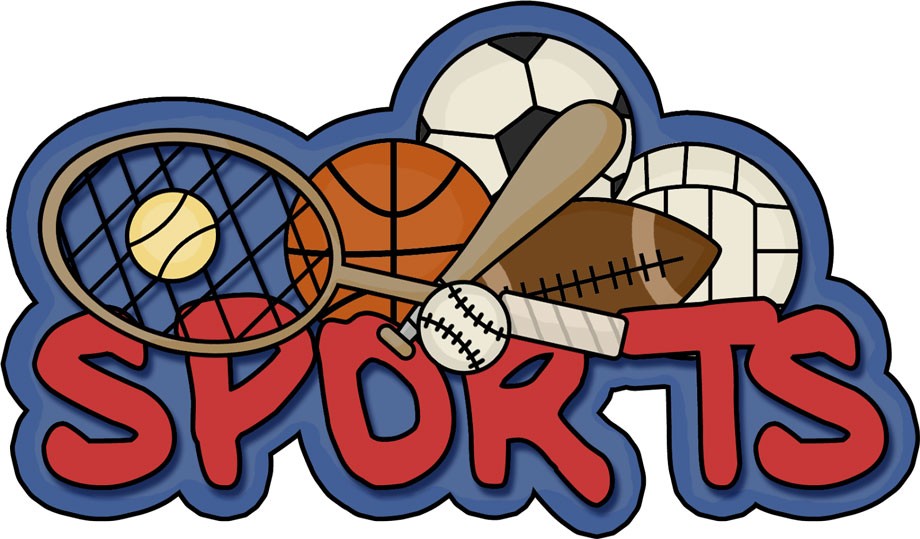 Leh :
Tsering Tashi, District Youth Services and Sports Officer, Leh: Department of youth services and sports was established in the year 1976 in Leh. Our role is to organise tournaments and competitions in different sports at block and district-level among school children. Also, we work to develop sports infrastructure and promotion of sports among children aiming to bring holistic development. Irrespective of private and government schools we encourage every child to take part in different competitions and tournaments at all levels. 
Sport is an agent for social change. It helps in mental and physical growth. In Ladakh, the participation of boys and girls in different sports is increasing every year. We have sportspersons who represented at both the state and national levels. In National School Games, the archers of Leh and Kargil district are the major participants in the state team. Under 'Let's Play Football' tournament four of our team Under 16 and 19 boys and girls were selected and played Interdistrict competition at Srinagar. Both the teams of girls won the tournament and in the under-16 boy's game, we got the runner-up title. In handball, our team got third place in Inter district match. Similarly, we have players in boxing, athlete, cricket, volleyball and many more. Organising tournaments at various block level such as Nubra, Khaltse, Nyoma, etc was very challenging with limited human resources, but at present, we have enough staff to host tournaments at various block-level and furthermore at the district level. 
Schemes
For those who played at State and National level, we have a provision of sports scholarship. The funds are allocated every year from the district budget plan. Earlier, we used to get around ₹30,000 annually which is very less but from last year the amount has been increased from ₹50,000 to 2, 50,000 annually. Due to inadequate funds, the amount distributed among the sportsperson is very meager. 
Challenges
Infrastructure, funding and a youth hostel is a basic requirement to organise a tournament. During the tournament time in Leh, participants from far-flung region face hardship to find a place to stay. If there is a youth hostel, we can easily accommodate them there. Secondly, we need good infrastructure to conduct a different types of sports. We have already requested Kiren Rijiju, Minister of Youth Affairs and Sports, regarding synthetic tracks and gymnasium, so that our youths can take good advantage from that. Thirdly, we need experts at all levels to boost sports. 
Present Scenario
We have good potential in sports specially in Archery and Athletics. Our students are also excelling in other sports like cricket, football, boxing, judo, etc. Also, it's good to inform that the mentality of people regarding sports is positive. Nowadays, parents also encourage students to participate in different sports along with academics. There is huge scope in individual games such as archery, athlete, and boxing as compared to the sports which are played in teams such as cricket, football, etc. 
Organising various other sporting events like Ladakh School Olympic every year further develops an interest in playing different sports among school children. Also, we are trying our best to introduce different sports such rafting, judo, boxing, chess so that more opportunities and interests can be developed. 
With the grant of Union Territory status, we are very hopeful that sports in Ladakh will be further developed. 
Solution
Development of infrastructure is a must to promote different sports 
There is a need for experts to further train the Physical Education Teachers
There is a need for adequate funds
Players need to be encouraged, motivated and appreciated 
Tsering Angmo, Incharge, J&K Sports Council, Leh: Sports is developing in our society in a very positive way. Today we see both boys and girls are playing and excelling in different sports at state, national and international level. Sports are not just taken as a recreation but many are aiming to pursue it professionally. 
J&K Sport's council in Leh was established in the year 2017 which paves way for young players to participate at all levels. The role of the Sports Council is to promote all the sports which are affiliated to the ministry of sports affairs and to provide infrastructure and platform to all the players.
With the grant of Union Territory status, there will be certain changes such as all the sports which are affiliated under state association such as football, boxing, archery, judo will get their affiliation with the national one. Our students have more scope because I feel there will be not much of a restriction and challenges like we faced before while being in the J&K state. The training and selection of the players will be done here itself. 
Students of Ladakh have a lot of potential in different sports. The football team of our girls is the topper in the state; likewise, there are champions in judo, boxing, archery, athletics, etc. Ladakh being a high altitude area, the players of the region are born with incredible stamina which is a plus point. But along with having good stamina, there is a need of proper guidance, best of the training, infrastructure, and encouragement to excel in the competition. A player needs to be very conscious about their diet, time, dedication, training, etc. Thus, there is a need for a proper academy for different sports such as for the boxing, football, etc where a player can be groomed as it needed.
Ladakh desperately needs good infrastructure. It is sad to see that many of the caliber players are unable to practice and perform better because of the inadequate infrastructure and experts. 
Importance 
Sports not only play an important role in one's life but also bring social change. Nowadays we see a lot of kids are involved in illegal activities, getting addicted to drugs, tobacco, and many things.   Sports can be one important factor to engage a child in a better way.
Secondly, sports teach discipline and punctuality. It further enriches an individual life with more confidence, focus, spirit and overcoming difficulties and challenges. 
Present vs Now
Earlier in Ladakh, sports were not given much of an importance because there was less exposure. Today, the scenario has changed we have boys and girls participating in different sports such as Ice hockey, football, Taekwondo, judo, boxing and many other sports at all levels. And most importantly, sports is considered as important as academics for an individual's development. 
Today we see many schools with good infrastructure and teachers to train students in different sports. Similarly, the incomplete stadiums in Leh and the grounds need further development and involvement of expert from outside. 
Solution
Involvement of an expert is necessary while developing infrastructure 
All the associations need to be active and get their affiliation done
Adequate fund is needed