Parking crisis in Leh requires imaginative solutions
By
Rinchen Angmo Chumikchan
LEH, Aug 02, 2016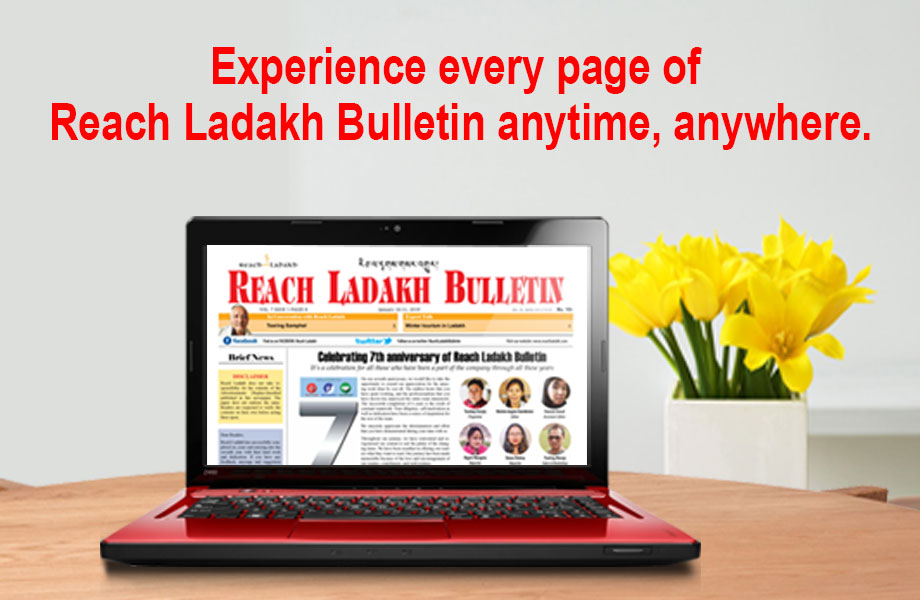 LEH :
Due to the rapid growth of population and economy, there has been a significant rise in vehicular traffic that keeps roads busy in Ladakh in summer. As the vehicle population is on the rise with every passing day, lack of parking has become a major headache not only to the local people but to the district administration and civic body as well.
According to the data of Assistant Regional Transport Officer, Leh, 16,703 vehicles have been registered so far. A total of 4,000 commercial cars alone were added the city roads in 2016.
The haphazard parking of four-wheelers on either side of streets and illegal parking of transport vehicles are just a few signs to say that parking standards are poor, resulting in traffic congestion on main and inner roads.
Leh needs a comprehensive policy to regulate on-street parking. A discussion about possible expansion, improved parking is crucial to the future of Leh. There are a few designated paid-parking slots, but these are not enough to accommodate the burgeoning vehicle numbers. In the peak hours, finding parking space turns into a nightmare.
In fact, the parking slots of Polo Ground and the one opposite Council Secretariat are for recreational purposes which are now used as parking grounds. How fair is that?
In the absence of designated parking areas, roadside parking is the norm and no-parking signboards hardly have a deterrent effect. Clashes between owners over vehicles dashing against each other are not uncommon in summer season as many vehicles add to the city's woes as tourist influx is very heavy. One wonders whom to blame? Is it lack of traffic culture or we do not have enough space for parking to accommodate so many vehicles?
Though the Corporation -- which is duty-bound to provide basic infrastructure -- has been mulling over acquiring private space for the parking lot, it is yet to take any concrete step, rue shoppers and shopkeepers. Thousands of shoppers park their vehicles on either side of the roads, causing traffic woes. But the issue does not seem to be bothering the officials. They say that the locations that have been demarcated as parking lots are largely unused.
However, there seems to be some hopes emerging. Under the AMRUT scheme, the administration will construct a three-tier parking building worth ₹ 8 crore, near the Girls School, which will take at least three years to complete. The building has a capacity for about 170 vehicles. But the situation on the ground underlines the need for more.
Isn't it time to revive public transport system? Haven't you noticed how increasingly difficult it is to park your car? Car pooling and public transport may be the only way out for thousands of commuters fed up of the daily traffic jams across the city. Parking problems are bound to happen with the high density of vehicles.
As a result, the MC must take up projects on a priority basis to prepare the city for the future. In this issue, we have talked to officials regarding the traffic mess and lack of parking space in Leh during the summer season.