Celebrating 9th anniversary of Reach Ladakh Bulletin
By
Stanzin Dasal
Leh, Jan 19, 2021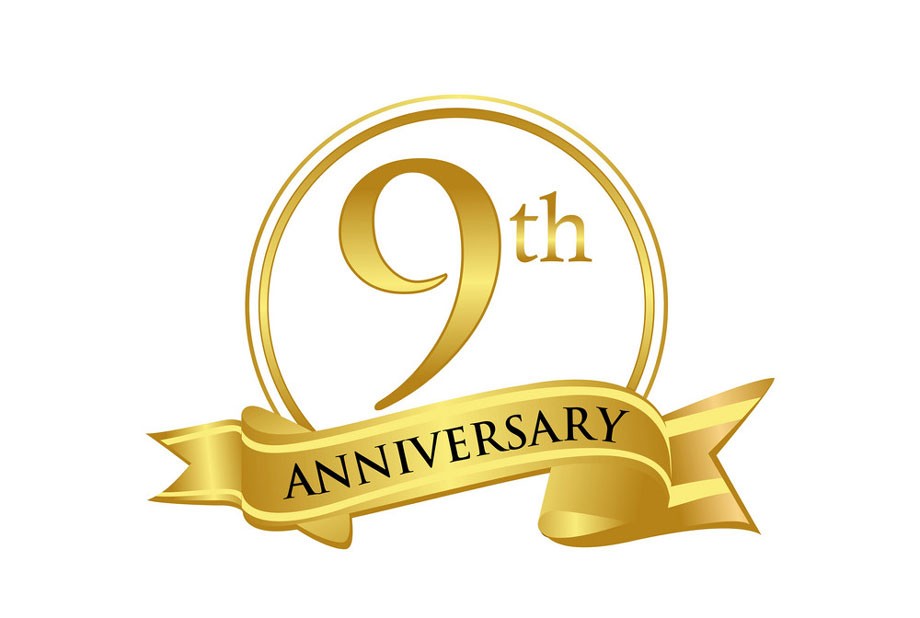 Leh :
Another year has gone by, and we have had a myriad of emotions. Amid all the confusion and chaos, let me take a moment to pause and soak it all in. First of all, I would like to share that Reach Ladakh Bulletin has completed eight years. My, how time flies! Pitching and working on stories, going out in the field for reporting, meeting new people for interviews, and highlighting issues with the hope to make Leh a better place for people- the Reach Ladakh Bulletin team has done all these and more. 
There were times when long working hours, working frantically to meet deadlines, and all the usual stress that reporters go through while working on special stories, made us wonder why we joined this profession. The team experienced highs and lows, encountered both encouragement and criticism, worked with limited resources, and overcame uncertainties and stress. But we soldiered on, with the hope to provide the latest and best news to our readers and subscribers. Looking back, I relish all those memories and cherish every byline that had my name. 
2020 was a difficult year. The prevailing COVID-19 situation, climbing unemployment rate, crisis, and uncertainty around the world made 2020 forgettable. But we must appreciate the hard work and dedication shown by the frontline warriors to keep us safe from COVID-19. 
When the world was grappling with the COVID-19 virus and people were forced to stay indoors due to the nation-wide lockdown, it was social media and television that kept us going, informing us about the happenings around the world. Over the years, social media has emerged as a catalyst of change in the way we communicate and disseminate news across the world. The emergence and growth of social media as a powerful medium of communication has had a tremendous impact on news organisations. This also prompted us to start the Reach Ladakh YouTube channel. I feel truly ecstatic to share that we have 15,807 subscribers and the numbers are increasing with each passing day. I am thankful to our readers and subscribers for showing faith and trust in us. 

And, I would like to take this opportunity to thank our proprietor Tundup Dorjay who stood by us through thick and think, and kept his publication afloat despite the numerous challenges he faced over the years. 
We couldn't have come up with this anniversary issue without the guidance and help from Rinchen Angmo Chumikchan who was the founding editor of Reach Ladakh Bulletin. Her tireless effort and dedication helped Reach Ladakh to become one of the top media houses in Ladakh. We would like to express our gratitude to her on this occasion. 
I am unable to contain my excitement in celebrating the 9th anniversary of the Reach Ladakh Bulletin. I am sure our dedicated readers, contributors, and supporters share the same emotion. We promise that we shall continue to strive for fair, honest, and objective reporting.