Woman hospitalized after severe dog bite
By
Rinchen Angmo Chumikchan
Tukcha, Aug 11, 2015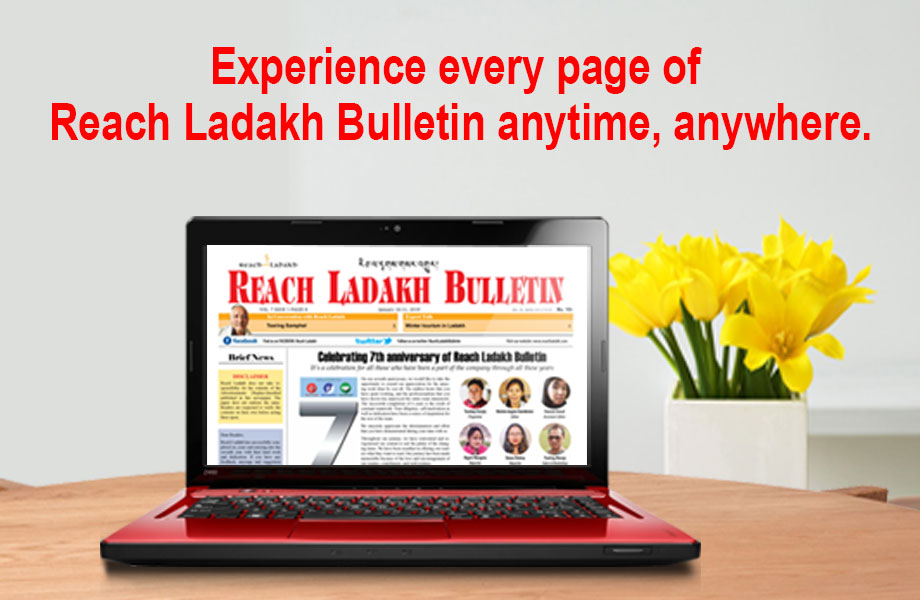 Tukcha :
In yet another incident of dog bite case, a 48-year-old woman was badly injured on 30th July morning after she was attacked by a group of a stray dog at Tukcha. The incident took place around 5:00 in the morning.
Dr Padma Diskit, Consultant Surgeon said, "When she was brought here she was in shock due to excess blood loss. Later we shifted her to ICU & conducted the surgery. It was a Grade III dog bite case. The whole body is injured including legs and limbs. The scalp and face are badly injured. Presently, she is fine and will be discharged soon."
"Looking at her mental status we are keeping her under observation & she will be giving counselling in between. On an average 3-4 case, dog bite cases are reported daily at SNM Hospital. The most vulnerable places are Skara, Skampari and Housing Colony," she added.
According to SNM Hospital data, 297 dog bite cases including 176 males and 121 female have been reported till January 2015 till the end of July.
Treatment
If bitten by a dog, one should immediately and thoroughly wash the wound as soon as possible with soap and water for approximately five minutes. The first dose of rabies vaccine should be given as soon as possible after exposure.
Vaccine dose
One vaccine for prevention and five injections after exposure to the disease. One dose of human rabies immunoglobulin (HRIG) and four doses of rabies vaccine over a 14-day period.
"Fortunately there is no case of Rabies outbreak in Ladakh otherwise it could be hazardous,"she added.
Rabies is a zoonotic disease (a disease that is transmitted to humans from animals) that is caused by a virus.