Two students drown in Suru River
By
Reach Ladakh Correspondent
Kargil, Aug 03, 2020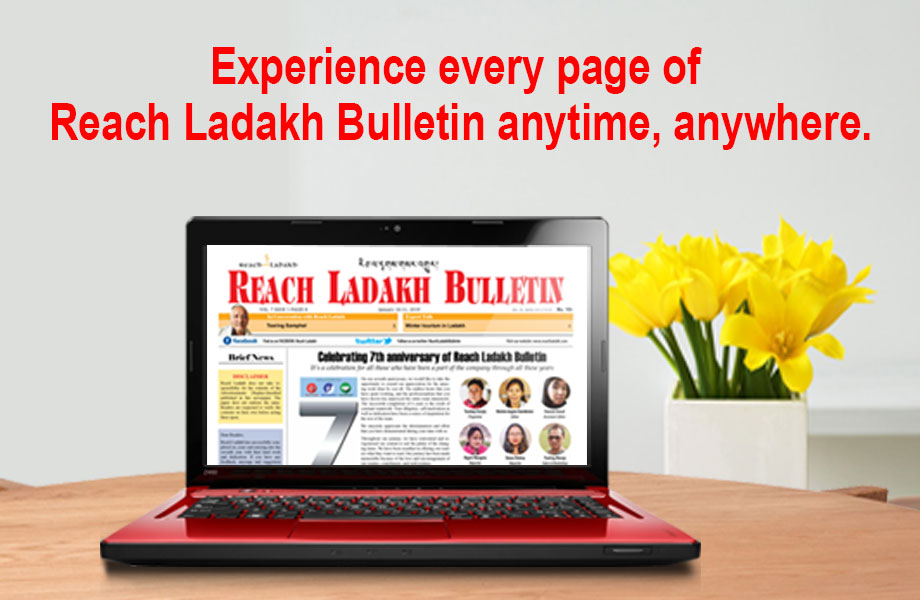 Kargil :
Bodies of two students of Jawadiah Project Care Hostel of the educational wing of Anjuman e Jamiatul Ulema Isna Ashariya Kargil (AJUIAK) recovered from Suru river on August 3.
The search operation was carried out since August 2 evening by the teams of UT SDRF Ladakh, District Police Kargil, and the volunteers of Baseej e Imam, IKMT Kargil, and AJUIAK, Kargil. 
 
Feroz Ahmad Khan, CEC Hill Council, Kargil prayed for peace to the departed souls. He expressed grief and sorrow over the unfortunate incident and paid his condolence to the bereaved families.