Trucks laden with Kargil's winter ration stalled
By
Noor Ul Islam
Kumbothang, Kargil, Aug 21, 2014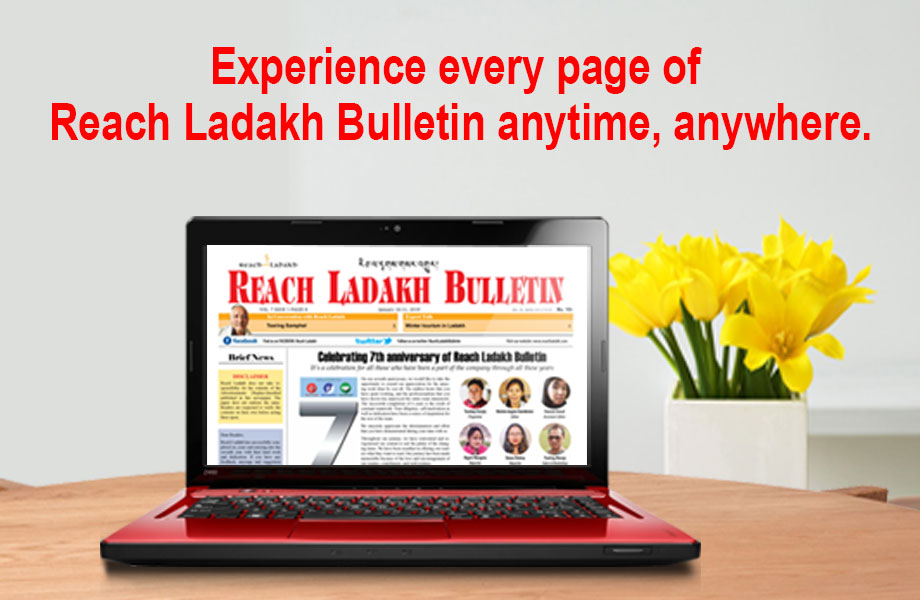 Kumbothang, Kargil :
About 100 trucks carrying FCI (Food Corporation of India ) Ration were held up in Kumbothang, Kargil since 04th August. It's been 15 days since then, but the concern authorities of FCI refused to unload the trucks due to non-availability of store. FCI has taken no action for long 15 days ever since the ration challan was issued from Srinagar on 04th August, 2014.

The winter ration stocking for Kargil District has begun with thousand of trucks carrying loads of Rice, Flour and Sugar reaching Kargil. However, it is odd that about 100 trucks were mired outside FIOC store Kumbothang owing to the fact that there is no room to store the ration. Abdul Hadi, FCI in charge, said he is helpless as there is no space in FCI store, besides; he has already informed the District Commissioner, Kargil about the concern, thus, waiting for DC's instruction.

Since FCI's store is located 25 KM away from main Kargil market, most of the drives has fallen ill as they fell short of water and other basic daily necessities, hence, many of them became weak and suffers loose motion.
The truck drivers put up a demonstration in front of Kargil's DC Office in the morning and in the same afternoon ADC, Kargil assured that he will make arrangement to unload the rations from the trucks within 24 hours.