Thupstan Chhewang laid foundation stone of Multipurpose Hall at Imamia Model School Leh
By
Hajira Bano Balkhang
Leh, Dec 19, 2014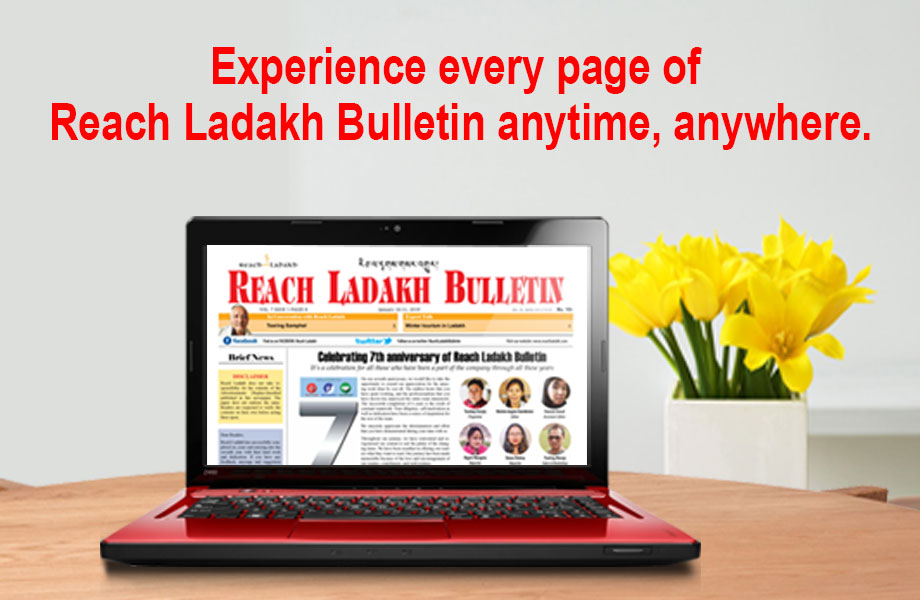 Leh :
Thupstan Chhewang MP Ladakh visited Imamia Model School and laid the foundation stone of a multipurpose hall on 13 December at Imamia Model School Leh.

The event was attended by President Anjuman Imamia Leh(Town), Haji Gulzar Hussain; Sheikh Qasim Mutahhary, Imam Juma Leh, Halima Bano, President Al-Zahra Women Welfare Society, Shamita Pandita, Principal, Imamia Model School Leh and school students were also present.

The programme began with recitation of Holy Quran by 8th class student Mohsin followed by naat-e-sharief and welcome song.
Welcoming all the dignitaries, Shamita Pandita, Principal Imamia Model School Leh highlighted about the past achievements of the school and said that apart from studies, school nurtures the students with good aptitude and moral values. "The school focuses on promoting high culture and lifelong learning for the students."

The managing board of the school also presented a memorandum to MP that includes up gradation of the school to secondary school, constructing a hostel for around 100 boarders, construction of a multipurpose hall, purchasing a school bus etc.
Mohd Ashraf Ali Sheikh, Member School Managing Committee said that the school has produced lots of professionals who are working in every field and are serving the society in one way or the other. "The school was started in 1992 with few students and now the enrolment has increased up to 338. The school has always stressed on the overall development of the children".

Thupstan Chhewang while interacting with the students highlighted that India is still lagging behind many countries in terms of education. He added, "The education system and standard in Leh and Kargil is much better as compared to rest of the districts of Jammu and Kashmir. The principal and teachers must focus on providing quality education to the students."

He also assured to provide all kinds of help through MP funds for improving the infrastructure of the school.

Students also presented a variety of cultural programmes.
 
At the end Chairman Ghulam Mohd presented the vote of thanks.