Three day Exhibition cum demonstration of Science Gadget organised
By
Hajira Bano Balkhang
Leh, Jun 02, 2014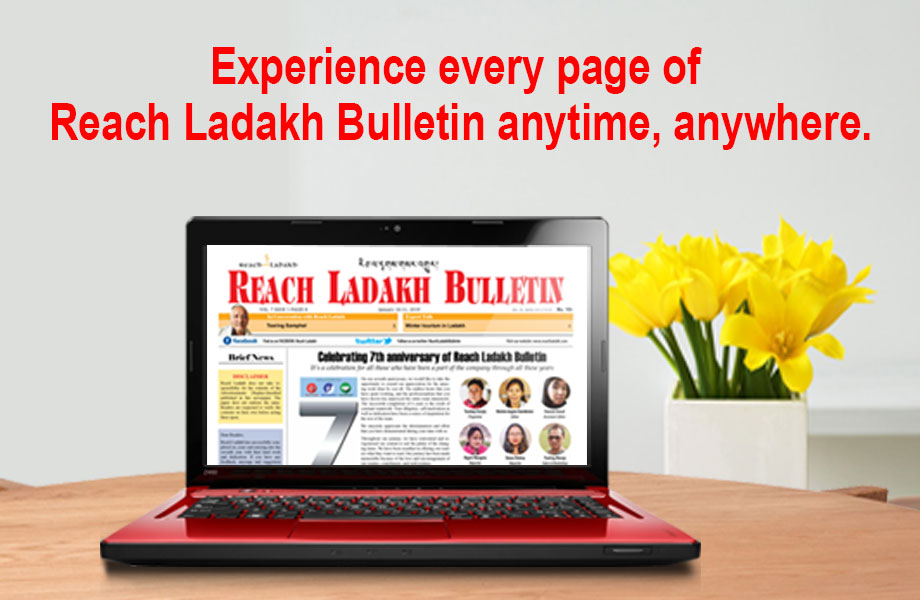 Leh :
An exhibition cum demonstration of 'Science Gadget' was organized by Star Club Social Welfare Society catalyzed and supported by National Council for Science and Technology in collaboration with Islamia Public High School was held at multipurpose Hall of Islamia School from 29 May to 31 May.

EC Tourism Mohd Shafi Lassu chaired the occasion. Maulvi Omar Nadvi, Headmaster Govt School Chuchot Yokma; Sheikh Saif-ud-Din, President Anjuman moin ul Islam; Dr. Phuntsog Wangchuk CMO Leh; Dr. A.B.P Mishra, Senior Scientist Dept of Science and Technology; Zia Ahmad Khan, District Scientific Officer Aligarh; Dr. Vivek Sudarshan, District scientific Officer Ghaziabad; Jagriti Mishra, Science Communicator New Delhi were also present.

The programme begins by seeking blessings from Allah and recitation of Holy Quran and Naat-e-sharif by the students. The students of different schools displayed their models on various topics related to science. 15 Government and private schools of Leh participated in the three day event.

Addressing the students Mohd Shafi Lassu said that good education and health are the top priorities of LAHDC. He urged upon the students on being alert and attentive towards new innovations taught in different countries and stress on quality education. He requested the parents to provide good education to their children so that they can compete with students outside Ladakh and produce visionary citizens of this country.

During the three days event Essay writing competition, quiz competition, science film show and science drama competition were also held.

At the concluding valedictory ceremony SSP Leh Dr. Sunil Gupta chaired the function and later at the end of the day distributed certificates and mementos among the position holders.