Science day starts with show for everyone on Environmental Challenges
By
Stanzin Desal
Leh, Jun 24, 2015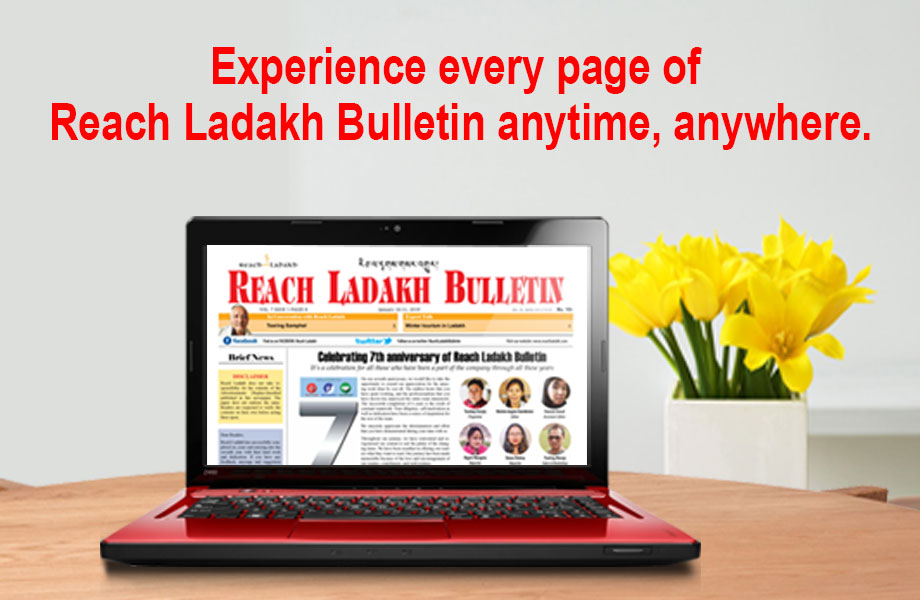 Leh :
Teachers and students of Lamdon Model Senior Secondary School celebrated Science Day with much fanfare by organising science exhibitions and science model demonstrations on 23rd June at their school auditorium hall.
The chief guest of the event was Jigmet Takpa, Director LREDA and Professor Dawa, Eliezer Joldan Memorial College as a guest of honor.
The theme of the day was 'Environmental challenges', and is celebrated to motivate and teach students more about the science and the changing environment. The students from class 6th to 12th participated in the event.
The highlight of the day-long science exhibition was the initiative by the students to draw the attention of students and people on the importance of changing environment. The students explained about pollution, environment and global warming and how it impacts the environment. Skit on change in the trend of human life and on global warming, music and dance were also showcased. The students had also displayed models and charts explaining the need for protecting environment.
Chief Guest Jigmet Takpa had an interactive session with the students and shared many information and knowledge on science and technology as well the evolution of life on Earth. He further encouraged the students and congratulates them for their hard work on this event. Professor Dawa also shared his knowledge about science and encourages the student to study science, observe and experiment more and more for the benefit and betterment of life for everyone.
At last, the student exhibits and demonstrates various models to the guest and the school principal.