Retired DySP, Abdul Khaliq passes away
By
Reach Ladakh Correspondent
Leh, Dec 28, 2020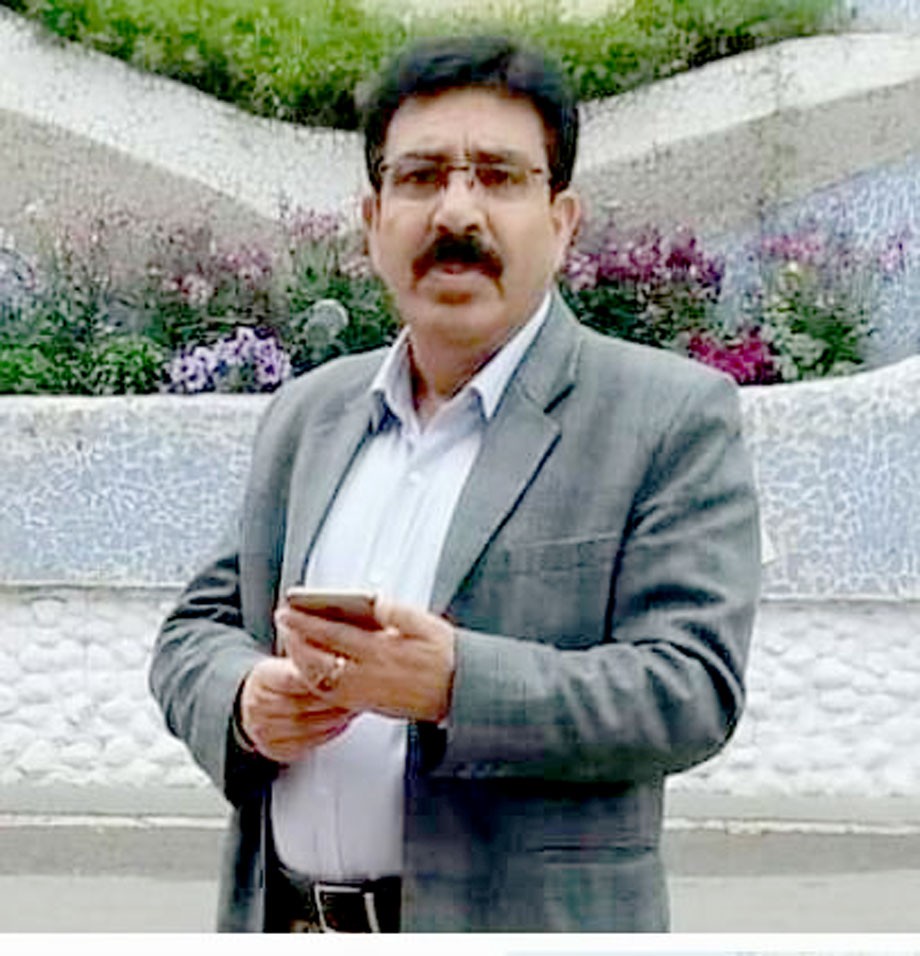 Leh :
Retired DySP, Abdul Khaliq passed away due to cardiac arrest on December 26 night. 
District Police Leh condoles the untimely demise of retired DySP, Abdul Khaliq.
SSP Leh, Rajiv Pandey-IPS said that Late Abdul Khaliq, who retired just two years back, has tremendous contributions to the department which will always be remembered by his seniors, colleagues, and subordinates.
The late officer was known for his sincerity, people-friendly attitude, and high discipline. Besides serving as Dy.SP Anti Hijacking, Leh he served at important positions like Dy.SP Hq Kargil and Dy.SP Hq, Leh.
He is survived by his wife, two sons, and a daughter. District Police Leh assures the bereaved family that the larger Police family is standing beside them in this time of utmost grief.