'Operation Jullay' launched in Leh
By
Reach Ladakh Correspondent
Leh, Feb 14, 2015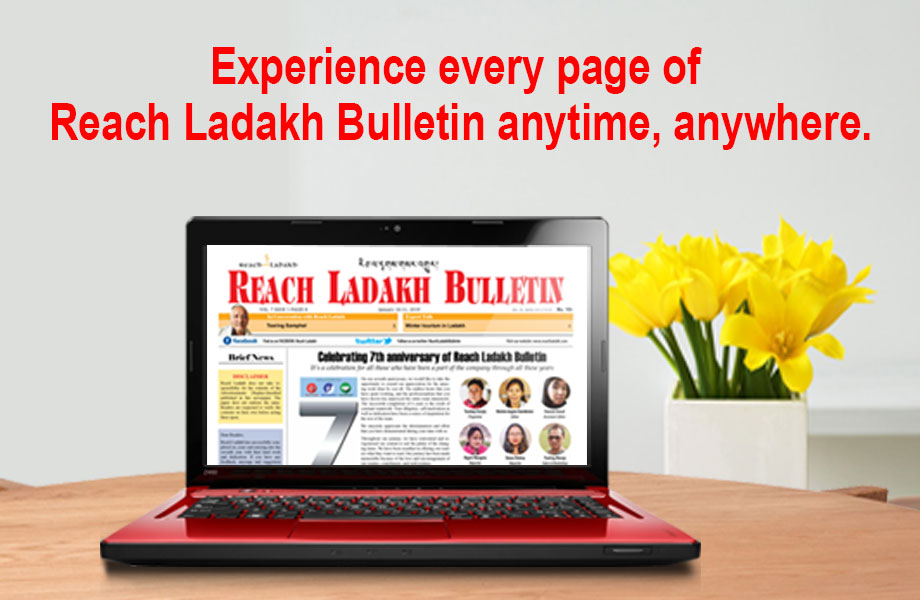 Leh :
Operation Jullay was launched in Leh by the district police as a step aimed at building confidence among the people, in the wake of a teenage girl's murder.  
"It is launched with an objective of reaching out to every corner and build confidence among the people," said Senior Superintendent of Police Leh, Dr Sunil Gupta.
Operation Jullay will have various components for finer law and order maintenance in the district, Gupta said adding communication between police and administration will be further enhanced by providing a safe and secure society.
In order to make the operation Jullay successful, beat system will be activated in every police station. Details of the outsiders will be maintained, Census of the entire district will be done, and Tenant and labourers verification will be carried out.
Once or twice in a month police- public meeting will be held to build confidence and maintain better police-public relationship. 
Police visibility will be increased and deviant people will be kept under strict surveillance.
A strategy will be worked out with the help of the village head and crime in the society will be curbed such as Burglary, Drunkenness and Drug Addictions.
In this regard, Public is requested to extend cooperation to the administration and Police to provide fearless, safe and peaceful atmosphere in the society.