NLM organises a street play on free & fair election
By
Padma Angmo
Leh, Nov 21, 2014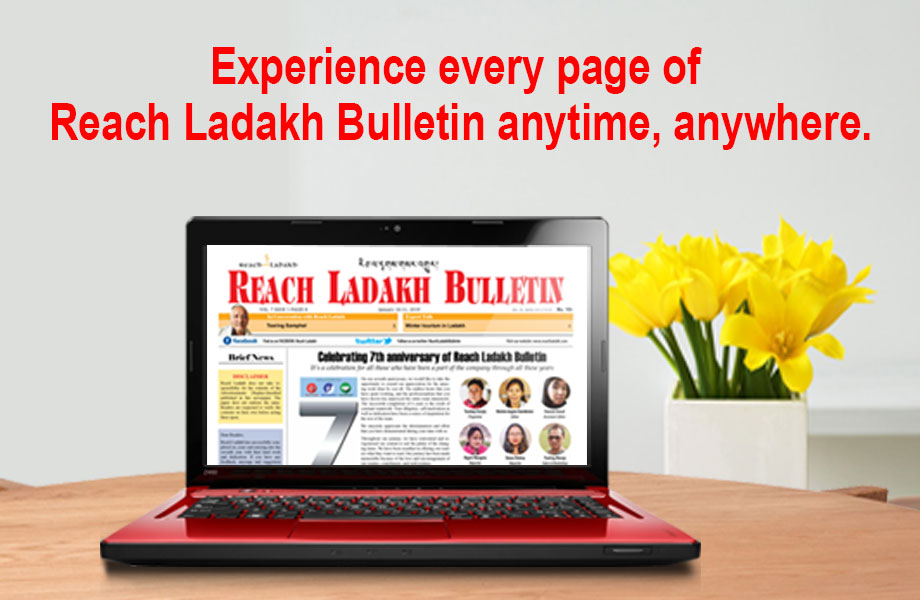 Leh :
Street plays have always been an important tool in spreading awareness about a cause. Making use of this tool are the members of New Ladakh Movement, who performed a street play to spread awareness about free and fair elections.
To stop malpractices during elections New Ladakh Movement performed a street play on 20th November at New Bus stand Leh. The idea was to sensitize people regarding how their rights are misused by giving bribes in form of money, beverages and other unfair means during the elections.   
To stop such electoral malpractices in Ladakh, the NLM in collaboration with the support of various social religious organizations and the district administration has undertaken the initaive. 
Sonam Wangchuk, Advisor of NLM questions about the declining rate of students in govt. schools and selection of undeserving candidates in Government Jobs which ruins the life of deserving candidates and lead to suicide case. 
He pointed out that without knowing the value of election people elect the wrong candidate by accepting their bribes and do not think about the consequences. 
The play was based on election, rights of the people and how it is necessary to cast a vote to the right candidate and let the people know the power of vote. The play also represents how the rights of the peoples are diverted towards wrong direction, which ultimately leads to autocratic rule that do not fulfill the public demands like education , agriculture, medical facilities, infrastructure development etc.
He further added that there is a lack of education facilities as most of the poor students unwillingly migrate to other places to complete their education. In case of medical facilities, the far flung villages are suffering from poor medical services which lead to death of patients.
He suggests people to avoid any candidate belongs to any party is found giving bribes for votes and give contribution to make our Ladakh free from corruption and nepotism.
The street play was performed by student volunteers, comedy skit by Skarma Angchuk and Sonam Wangchuk. People filled up a 10 m long cloth roll with signatures appealing all the political parties to abstain from money, liquor and feasts during elections.