'Nangsa Otbum' play to be showcased every Saturday in Leh
By
Reach Ladakh Correspondent
LEH, May 30, 2016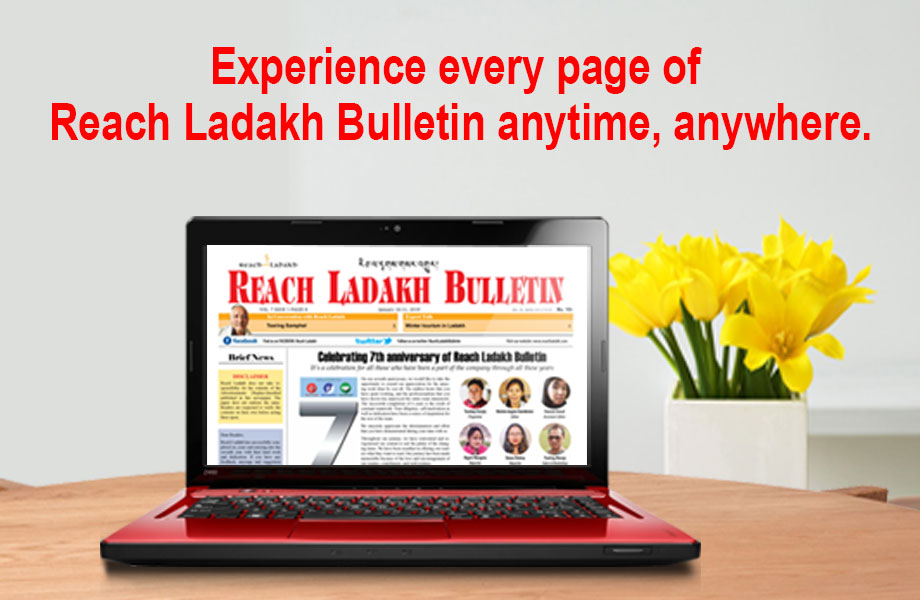 LEH :
Ladakh Theatre Organization is going to start a weekend Theatre on the play Nangsa Otbum (Ladakhi Adaptation) dramatized and directed by Mipham Otsal from June 4 every Saturday 5.00 pm at Lotsava Auditorium Cultural Academy Leh, near Council Secretariat.
The entry ticket can be collect from the same venue.
"Throughout the Buddhist world the story of a miraculous life of Nangsa and her return from the death is the most favourite of all the Jatakathas," said Mipham Otsal.
'Nangsa Otbum' is a story of a woman named Nangsa Obum, an eleventh-century Tibetan Buddhist woman who overcame extreme obstacles including persecution, domestic violence and even death. In the end, she became a great yogini, living a life devoted to the liberation of herself and others.