Mob attacks Korzok Councilor in Sarchu
District Congress Committee, Leh, demands action against the culprit
By
Reach Ladakh Correspondent
LEH, Jun 16, 2018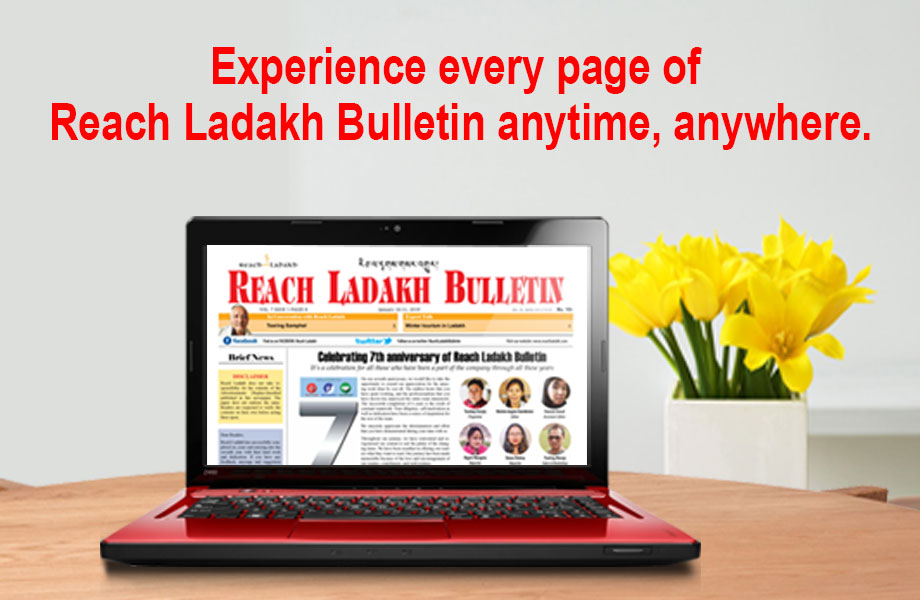 LEH :
Residents of Leh and Kargil on June 10 scuffled with each other and pelted stones over rights to use land in Sarchu, the border area of Himachal Pradesh and J&K.
Gurmet Dorjey, Councillor Korzok was injured in the mob attacked by Shun Shady including some miscreants of Kharnak.
A press release was issued by District Congress Committee, Leh in which they condemned the incident and called an emergency meeting on June 11 in Leh.
Leaders of the Congress party in one voice said that the attack on the Councilor has damaged the very dignity and profile of the Hill Council, Leh irreparably.
District Congress Committee in the press release said that such un-civilised mob taking law in their hands has shaken the very strong foundation of the peaceful atmosphere of Ladakh.
They urged the local administration to take the matter seriously and strict action to be taken against the culprit.