Minister of Health inspects health centres in Leh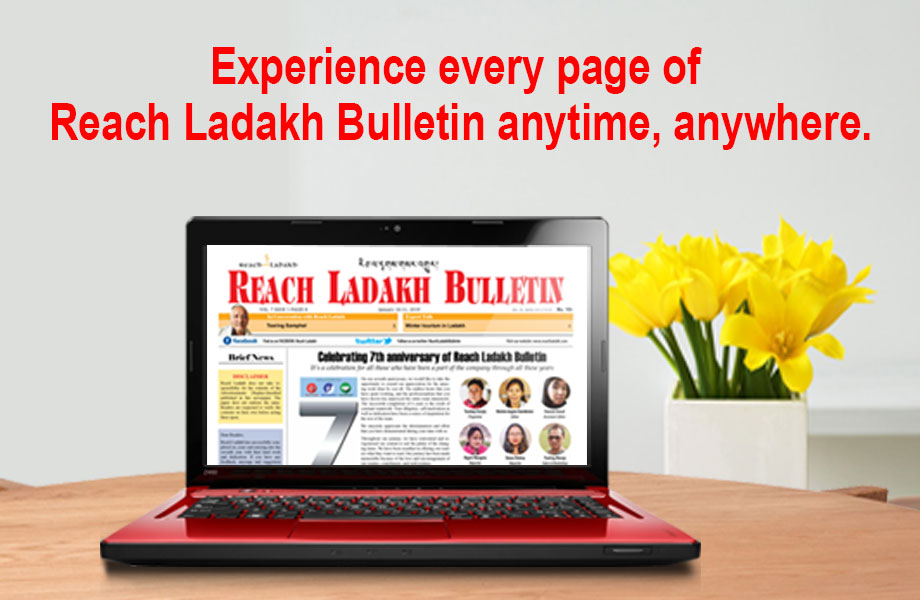 LEH :
To take a stock on the health centres of Leh, Bali Bhagat, Minister for Health & Medical Education, J&K on his second day visited PHC Chuchot, MSC Kharu and Hemis Monastery on June 1.
The Minister inquired about the stock and requirement of drugs, birth and death registration, the status of a dental surgeon.
A memorandum, demanding up-gradation of existing Primary Health Centre to Sub District Hospital was submitted by the village Nambarders of Chuchot block.
Minister expressed satisfaction over the cleanliness, hygiene and availability of medicines in health centres.
At Medical Sub Centre, Kharu, Gyal Wangyal, Councillor Sakti presented a memorandum demanding up-gradation of existing medical sub-centre to Primary Health Centre and also requested to shift it to Kharu. He also demanded the sanction of PHC at Taknak and Nallah Peu.
Bali Bhagat assured to look into the matters but said that these demands for Sub District Hospital and Primary Health Centre should fulfil the criteria of the required population.
Considering the report of maximum infant mortality rates, Minister instructed CMO, Leh to conduct awareness camp on family planning among the people of Turtuk and Bogdang village.