Meeting held to curb down dog menace
By
Reach Ladakh Correspondent
Leh, Jan 24, 2015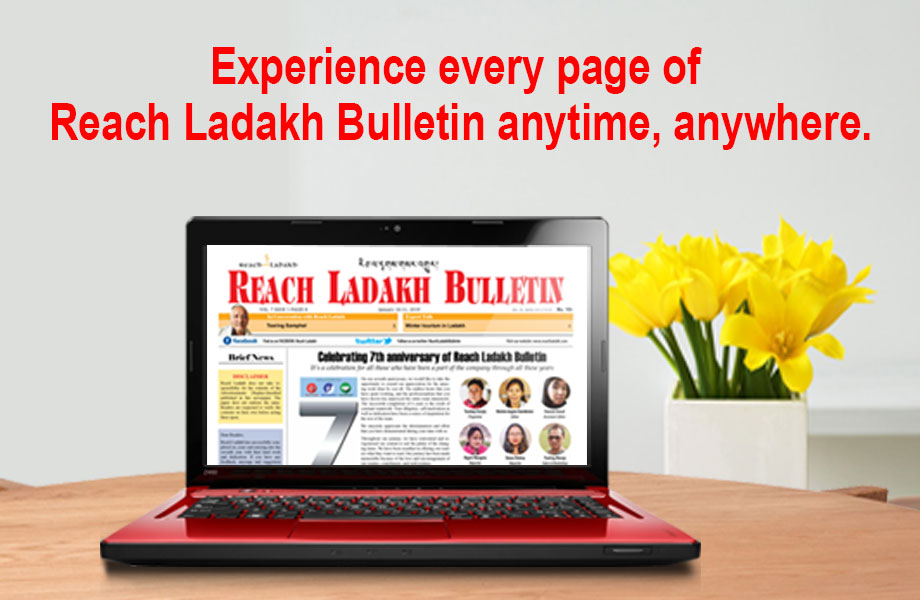 Leh :
After the tragic incident of Saspol a meeting was held under the Chairmanship of  Dr. Abdul Qayoom, Chief Animal Husbandry Officer Leh, to accelerate the process of curbing down the stray dog menace. He expressed the disappointment regarding the sterilization programme initiated by some organizations/NGOs claiming to be working for animal welfare, though all the hard work related to dog menace and its sterilization are being carried out by Animal  Husbandry department, Leh.
In the meeting it was highlighted that the Animal Husbandry Department has a holistic approach to handle dog menace and various steps in this regard have been initiated. The important points that they made in the meeting were that all the doctors of the department will work with the department on roaster basis to carry out sterilization programme exclusively at the ABC & AR clinic in Changspa. They also decided that the department will carry out ABC programme at each block without involving any other NGOs. However NGOs/organizations are welcome to sponsor the on-going programmes. Further it was added that the current ABC programme is being carried out by the Animal Husbandry department in collaboration with the Municipality and Sponsorship from Young Drukpa Association. The department has decided to carry out sterilization programme at mass level in all blocks of the District. They also made it a point that any NGO/ organization that intend to carry out or conduct any animal related activities in the district must consult or involve and get proper permission from Animal Husbandry Department Leh so that interference in the department programme technically and zoonotically can be avoided.
For thr first time Animal Husbandry department Leh is continuing its sterilization programme during winters at District Vetenary Hospital Leh, with minimum basic facilities and will continue to do so in future. The meeting declared the recent dog attack case an unfortunate incident. 
Animal Husbandry department, Leh is the only District in the state which has initiated and successfully carried out ABC programme besides assisting many volunteers and NGOs for the welfare of animal. They also stated that Leh is the only District in the State which has a separate ABC & AR clinics and recovery hall at Changspa, that will be fully operational in the coming summer. The sterilization programme will continue throughout the year and will extend it branches to Nubra, Khaltse, Nyoma, Durbuk,Kharu to reduce the dog menace in the District by bringing down dog population. They decided that activities like educational programme, awareness camps and adoption policies will also be carried out by the department in the near future.