Leh District Monitoring and Quality Control Committee inspects ongoing excavation works Reach Ladak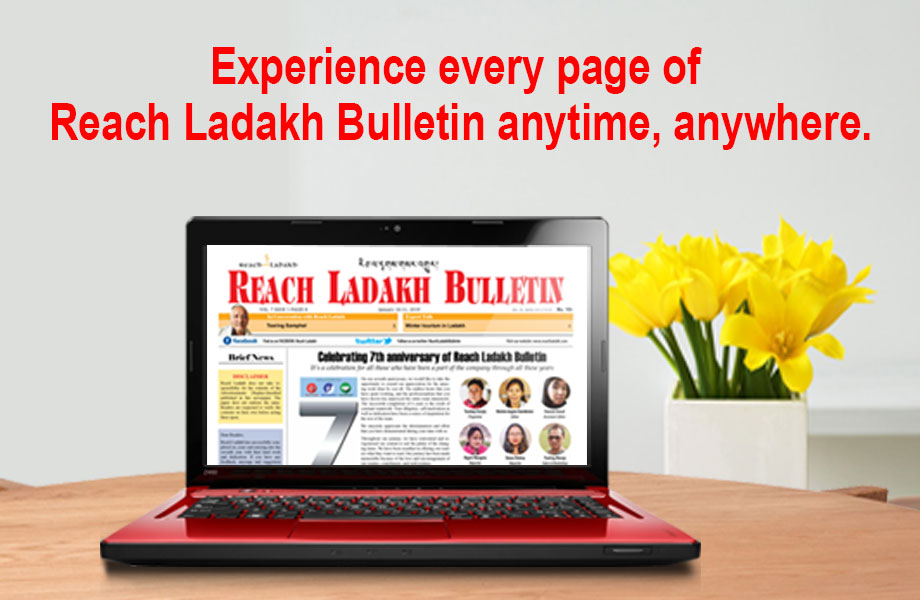 To ensure the quality and time bound completion of Leh beautification works, District Monitoring and Quality Control Committee, LAHDC, Leh inspected the ongoing work on May 2 at DC Office road, Moti Market, Manytselding, Skalzangling, DIET road and Changspa roads.
The committee comprised of District Statistical and Evaluation Officer Leh, Chief Controller of Finance LAHDC, Leh, Account Officer DC Office, Leh and AEE PMGSY. Councillor Lower Leh P.Wangdan also accompanied the team during the inspection.
The team instructed concerned engineers and supervisors of PHE division to keep strict monitoring on the ongoing works to ensure the quality of this mega project.
The team also directed concerned contractors to complete the works as per the nomenclature in allotted time by engaging extra men and machines. A deadline was also fixed for the timely completion of different works and to erect signboards mentioning about the ongoing works at all entry points.
While inspecting all the excavation works, the team directed engineers and contractors to fill the excavated area by compressing the soft areas properly and wet the area by using ample amount of water continuously so that road could not be submerged after the blacktopping.
The team also directed contractors to remove the excavated earth timely so that commuters can use the roads at the earliest.