Leh adm. offers free 15-day driving training for women
By
Reach Ladakh Correspondent
Leh, May 18, 2015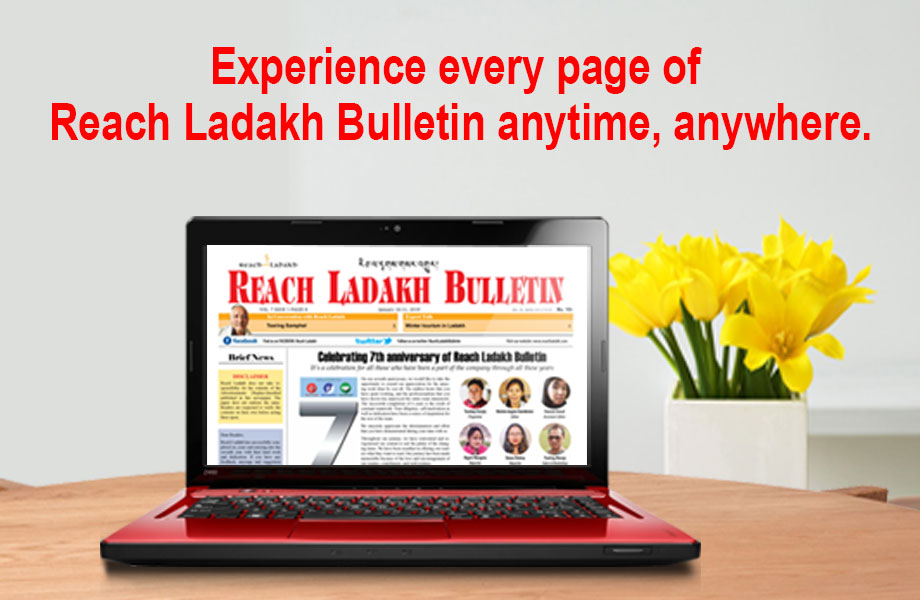 Leh :
The first batch of trainees under the Driving Training for Women Youth of Leh initiative was flagged off by District Development Commissioner, Leh, Saugat Biswas from DC office on 15th May. 
This initiative is started by the District Administration, Leh through the Department of Employment, Leh. Young women from rural areas of Leh would be given 15-day driving training, in order to enable them to become self-reliant and independent while also increasing the avenues of employment for them.  
Saugat Biswas said that the district administration is constantly striving to work towards gender equity in all spheres of life with special focus on employment and this is just one of the steps towards it. 
On being asked on the probability of these trained women being considered for employment in the Government, the District Development Commissioner stated that not only they would be considered at par with their male counterparts rather special preference would be given to them during selections by the LAHD-SSRB. 
The first batch of trainees consists of 11 young women who belong to different parts of the district, some of them coming from as far as Wanla and Anlay.  
The flag off function was attended by prominent citizens of the town as well as senior officers of District Administration.