Kidnapped girl found in Kargil; police fail to trace the accused
By
Rinchen Angmo Chumikchan
LEH, Jul 25, 2016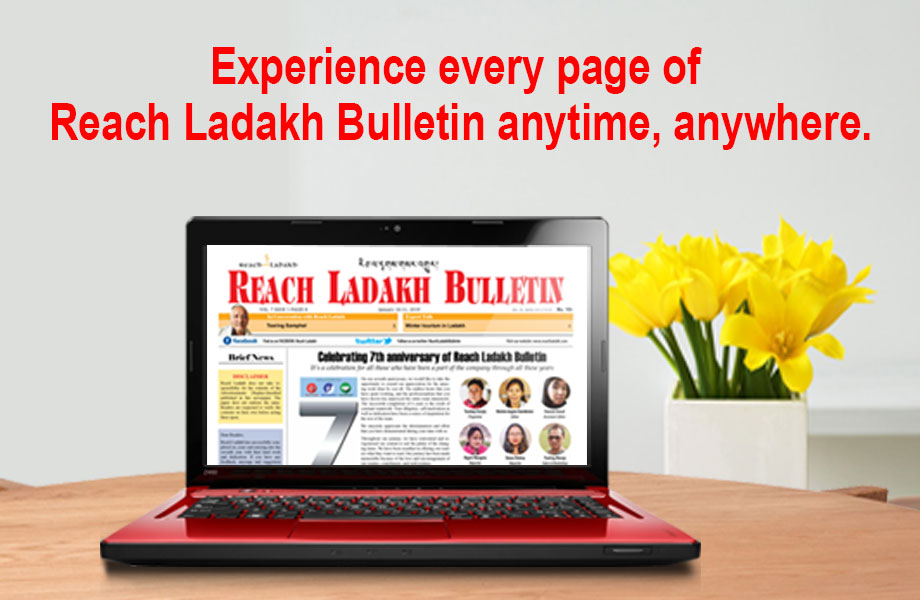 LEH :
The girl who was kidnapped on 2 June from Leh was found in Kargil on June 3. A case FIR no. 46/2016 was registered under section 366 A of RPC at Leh Police Station on June 2.
When the father failed to recover the girl, he got an FIR lodged at Leh Police station on 2 June around 16.40 hours against the boy on charges of kidnapping. The girl was found on 3 June from Kargil.
When contacted, Investigation Officer Taslima Parveen she said that the alleged accused is missing and the investigation is on and a team have been deputed to nab the alleged accused.
"The alleged accused is a driver by profession. The medical report of the girl is awaited. Within two to three days the report will be handed to us by the doctors," said the Investigation Officer.
The police fail to trace the boy even after a fortnight.