Japanese women raped near Likir, one local arrested
By
Rinchen Angmo Chumikchan
Likir, Aug 06, 2014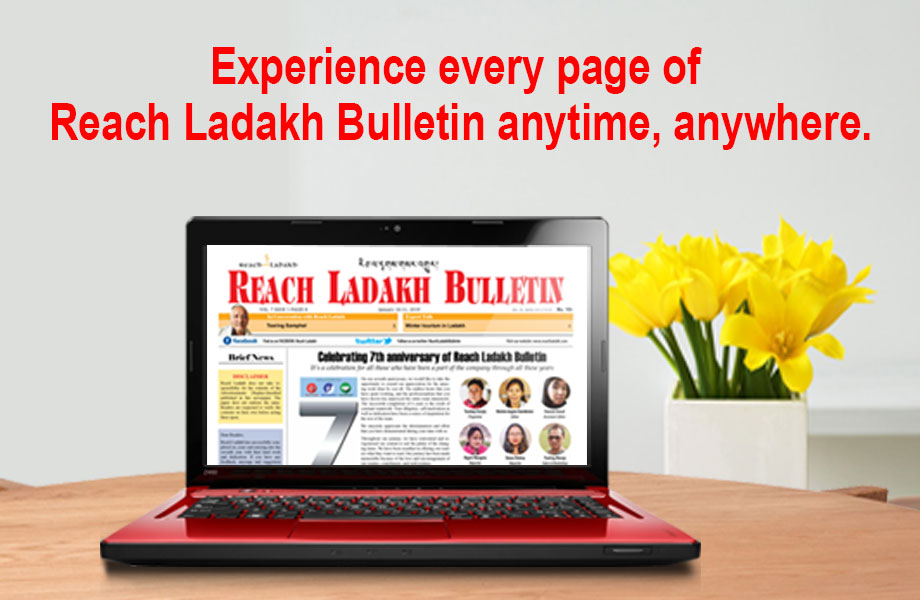 Likir :
A local man from Leh, has been arrested on July 8 for allegedly for raping a Japanese tourist near Likir on July 7.The accused has been identified as Anwar Hussain alias Anu S/o Mohd Akbar owner of a travel Agency 'Little Tibet' and a Guest House 'Old Ladakh Guest House' Leh and a resident of Leh.  A case FIR NO. 76/14 under 376 of RPC was registered on the same day. 
While the victim flew back to Japan on July 9,  after giving the statement in front of the Police as well as the Chief Judicial Magistrate.

She filed a police complaint on July 7, on the day she was raped. Medical tests have been conducted on her and reports are awaited.

According to the Investigation Officer, Motup Tashi, the woman was taken forcefully to an isolated place near Likir while coming back from Lamayuru after they left the group at Lamayuru. She reportedly said later that she was taken to a secluded place and raped her in car.
 
 Investigation Officer told Reach Ladakh, "We have arrested the man and have registered a case of rape under section 376 of RPC. He will be in judicial custody till 2nd August. He was the owner of the Guest House where she was staying. The rape victim was one of his lady guests and was staying there from 6 to 7 days."

On August 2, the accused was produced before the judicial magistrate where he moved a bail application which was rejected by the court and the local court has extended his judicial remand upto 13 August.

What about maxim 'Atithi Devo Bhava' or 'the guest is God'. The foreign tourists are our guests. But the ground reality tells a different story. Foreigners are no longer treated as guests.

What puzzles me is the scant concern shown to these shameful occurrences by those whose duty is to guard the tourists against such things: the guest-house owners, taxi drivers, and the moralists, everybody is indifferent to this important issue.

Recently a British tourist was found dead in SECMOL. But the police explained that it was just an isolated incident. Well, it could be so, but how many such incidents would awaken us to the gravity of this serious issue? Molesting, ill-treating, harassing, humiliating, insulting, violating the modesty, cheating, deceiving and fooling tourists, exploiting their trust and vulnerability, constitute a dangerous trend that sends negative signals to the outside world.