Increasing divorce rates a case for alarm in Ladakh
By
Pal Thiksay Gobi
LEH, Aug 02, 2016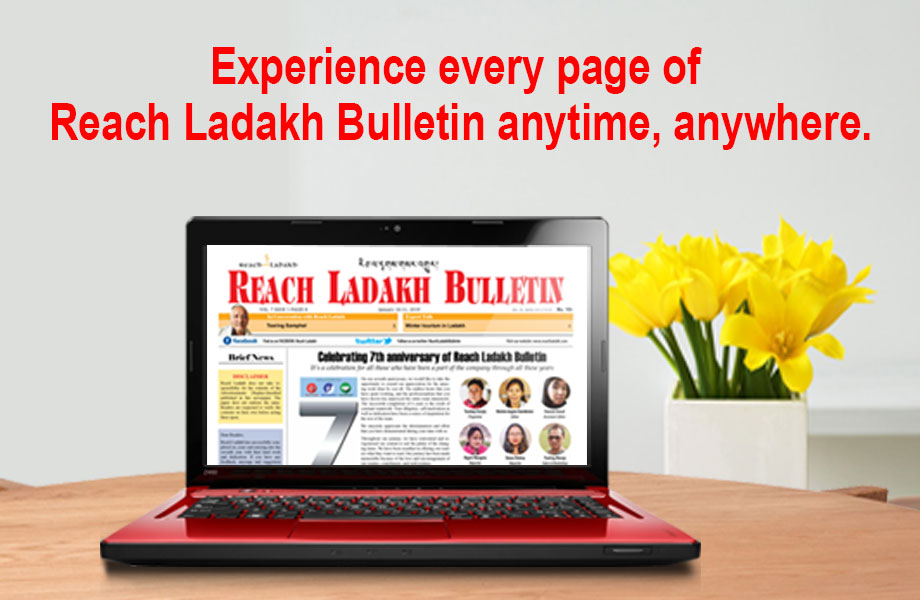 LEH :
Chief Judicial Magistrate, Spalzes Angmo expressed serious concern over the increase in divorce cases among couples in the region, and said that this trend must come to an end and couples should try to amicably resolve issues between themselves.
Over the last six years, 95 divorce cases were registered in the District and Session Court, Leh. The divorce cases in Ladakh seems to be increasing with the change in the attitude of the people.
The reasons behind the divorce cases are different. The decline in family values, burgeoning nuclear families, financial independence and non-committal attitude towards a relationship contribute to widening the rift in relationships, the CJM said.
Citing a few examples, she said that in a technology-driven world, couples were now keen on getting separated that too on minor issues that can easily be resolved rather than preferring to lead an amicable life.
She said that with the change in time, women are educated, financially strong and independent. In such a circumstance, a woman undoubtedly revolts her husband and in-laws. In the past, most of the women were jobless, so they have to depend on their husband. All these reasons, end up with the couple breaking up. However, understanding and trust between the couple will reduce divorce.
She informed that if a woman files the divorce first then no maintenance will be given to the women, however, if the man files for the divorce first then she will be given a nominal compensation.
"Although divorce takes place between the couple but it affects the whole family", said Spalzes.
The solutions to tackle rising divorce case is Pre-marital counselling that could possibly reduce divorce cases, she said.
Chief Judicial Magistrate says that young couples are unaware of the pressures or commitment of marriage that they have to deal with after getting married. They lack patience which results in divorce.
"With rising number of divorce cases, efforts should be made to strengthen relationship rather than taking any harsh decision and suffering for the rest of the life," Spalzes suggested.