GST roll-out: Cascading of taxes to be removed
By
Stanzin Dasal
LEH, Jun 15, 2017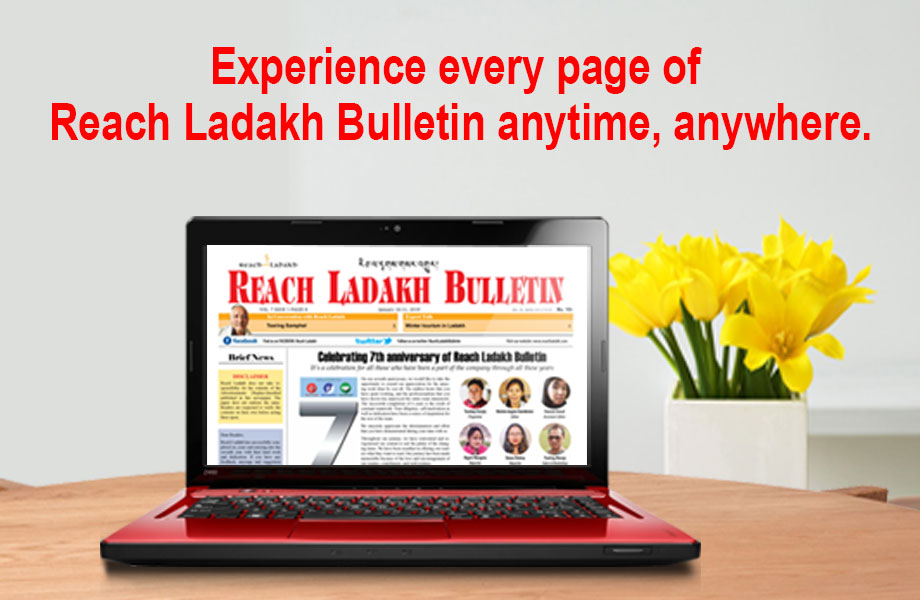 LEH :
With the nation gearing up for the rollout of goods and services tax, Central Excise Department organise a seminar on GST awareness & knowledge sharing on June 3 at DC Conference Hall, Leh.
Jayapal, J IRS, Assistant Commissioner, Central Excise & Customs Division, Srinagar delivered power point presentation on the overall details about GST and aware people about it.
He said, "GST seeks to replace a multitude of indirect taxes with a single tax levied on all supplies, whether goods or services. The price of most of the goods as well as services are expected to significantly reduce post-GST,"
He said that GST is a win-win situation for the entire country. It brings benefits to all the stakeholders of industry, government and the consumer. It will lower the cost of goods and services giving a boost to the economy making the products and services globally competitive. GST aims to make India a common barrier thus paving way for an integrated economy at the national level. By subsuming most of the central and state taxes into a single tax and by allowing a set-off of prior stage taxes for the transactions across the entire value chain.
He informed that more such events will be conducted at various places in Ladakh in the coming weeks and said that the people can get all kind of information and clear doubts related to GST from online website of CBIC (The Central Board of Indirect Taxes and Customs).
The seminar provides an opportunity for the local economic community to clear their doubts regarding the proposed GST.
Dr. Sonam Dawa, CEC, DC, Prasanna Ramaswamy G, ECs, Councillors, representatives from the merchant association, traders, hotels, contractors, political parties and other trade bodies of Leh were present on the day.