Global Dental Relief provides free dental camp at REWA
By
Hajira Bano Balkhang
Leh, Sep 12, 2014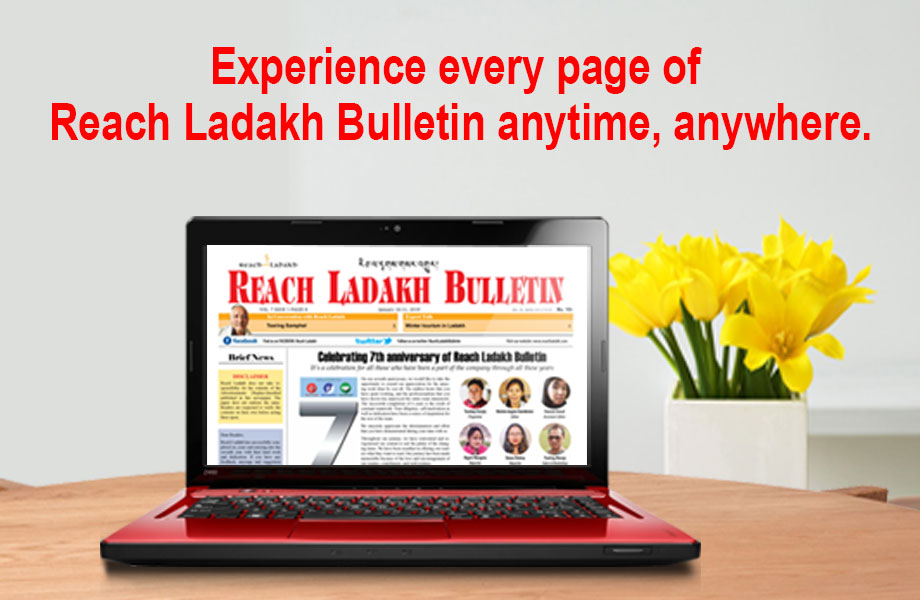 Leh :
A free dental camp was held by Lions Club Leh in collaboration with Global Dental Relief at REWA Society Leh for the students of Druk Padma Karpo Shey, Central Institute of Buddhist Studies, Jawahar Navodya Vidyalaya, Riglam School, Jamyang School, Lions Club students, Lingshed Hostel. The camp was divided in two series with the first camp held on 21 August for six days and second camp being held on 2nd September that concluded on 09 September.

A team of dentists, a hygienist, assistants and many volunteers participated in this camp and provided free dental treatment and oral hygiene education. The team was headed by Dr. Mark Lisagor who has been participating in this camp since last 10 years in Leh, Hygenist Dr. Becky Crump, Dr. Brad Halverson, Hygenist Mary Sandy and some other doctors from Germany, Canada, United States of America and India also participated in the dental camp.

During the first camp held on 21 August to 27 August, 528 children were provided dental treatment, of which 99 were reported perfect adult teeth with no decays, 72 cleanings, 177 fluorides, 146 sealant, 363 fillings and 44 extractions were done. A proper record file of the student is kept and follow up of the dental condition of the child is done every year.

During the second camp 460 patients were reported, of which there was reports of 148 cleanings, 27 fluorides, 17 sealant, 729 fillings, 125 extractions, 50 baby teeth were removed and only 11 perfect teeth were recorded.

Equipments of high quality were used and separate tray was kept for each child. The students were further instructed about the proper way of brushing their teeth.
Earlier the organization was called as Himalayan Dental Relief that started in 2002 in which the doctors provided camps in only Nepal and India (Ladakh, Sikkim) but now named as Global Dental Relief and included countries like Vietnam, Cambodia, Kenya and Guatemala.