First workshop for girl students studying outside Ladakh at Chushot
By
Fatima Ashraf Barcha
Chuchot, Aug 03, 2015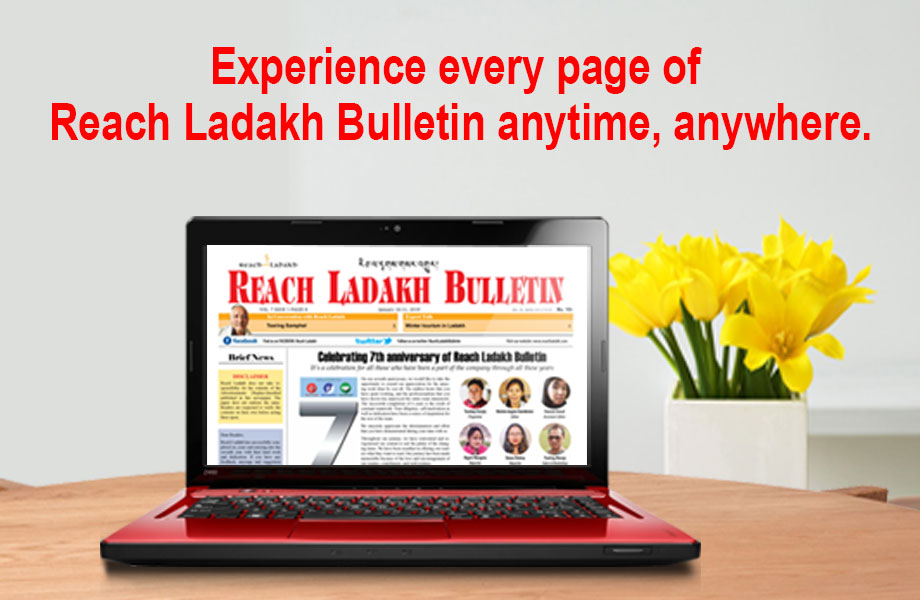 Chuchot :
Imamiya Mission Education and Social Welfare Society organized a workshop for girl students studying outside Ladakh on 21st and 22nd July.
Ashraf Ali Barcha President Anjuman Imamiya was the Chief Guest and Mr. Ali Akbar B.D.O Chuchot was the Guest of Honor on the occasion.
Sayyid Naqisha Razvi -Chairman Imamiya Mission School Chushot, Azra Razvi - Principal Imamiya Mission School and teachers of the school were also present during the event.
The inaugural speech was given by Kausar Razvi who spoke about the aim of the workshop which was to understand and tackle the issues of the girl students studying outside Ladakh. She added that the workshop will be focusing mainly on how to remain attached to the religious and cultural teachings and practices while living away from home. The participants of the workshop constituted of students studying in Jammu, Delhi, and Srinagar.
The workshop commenced with the recitation of the holy Quran by the students. Ashraf Ali Barcha in his speech congratulated Imamiya Mission for having organized such a workshop for the first time. He emphasized that there should be an open discussion among youth on religious issues. He also stated that while acquiring academic education understanding one's religion simultaneously is very necessary. He also ensured that they will organize such workshops for youths on the community level.
Akbar Ali said in his speech that it is important to provide such platform where the student can interact with each other & share their experiences. He also added that this workshop will help the students to interact with the teachers of Islamic Studies to understand and clarify the doubts they have about religion and its practices. He emphasized that education means overall modification of a student's behavior in a right direction. He said that it is a proud moment as more and more girl students from the community are entering into various fields of works.
The workshop also had a question and answer session on a different subject such as Hijab, faith from the Islamic point of view and women issues.
Azra Razvi spoke to the students about Hijab and emphasized its importance for a Muslim woman and how it contributes in giving a woman respectable position in the society. She added that Hijab must not be seen as a hindrance but as strength. She also added that a girl should choose any career of her choice and contribute to the society in her own way. There was also a session on Islamic issues exclusive on women with Halima Bano. A short documentary on Hijab was also shown to the students during the workshop.
On 22nd July, a session on women empowerment was organized with Journalist Hajira Bano Balkhang . She said that an empowered woman can choose a career of her own choice, know her legal rights, become financially independent and thus contribute to the society immensely.
On the same day, the students shared their experiences and challenges of studying away from home in a different environment.
The students actively participated in the early morning yoga session, quiz competition, game activities and Quran recitation competition.
They also presented stage plays on social issues on women.
In the closing ceremony the participants shared about how the workshop benefited them in boosting their confidence and understanding more about their religion and culture.
Sayyid Naqisha Razvi thanked the organizing team and encouraged the participants to participate in such workshops held in their own colleges and universities.
The vote for thanks was given by Kaniz Fatima a faculty with Imamiya Mission School.