Expert calls for greater awareness on cancer
By
Rinchen Angmo Chumikchan
LEH, Jun 15, 2017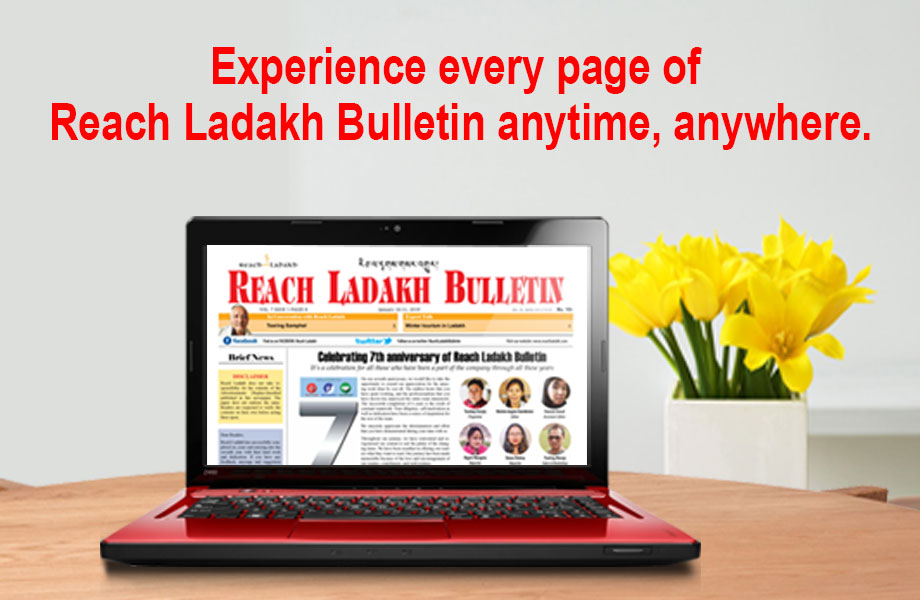 LEH :
A cancer awareness talk for the people of Ladakh was organised by LI/ VKV Delhi Alumni Association on 14 June at The Grand Dragon. Dr. Navdeep Singh, Head, Cancer Unit, SPS Apollo Hospital, Ludhiana, was the speaker on the occasion.
The session highlighted the impact of early detection and effective measures to be taken to prevent cancer and how to prevent common cancer from head to toe. He stressed on cancer- safe diet and cancer-safe lifestyle. It showed how each one of us as individuals can do our part to reduce the global burden of cancer.
"Awareness and understanding of the disease is half the battle won and will help in making correct decisions", said Dr. Navdeep.
He urged everyone to get our bodies scanned periodically. He said that cancer could be avoided by following a healthy lifestyle and avoiding consumption of cancer causing substances like tobacco and alcohol. He also advised for getting vaccinations like Hepatitis B and HPV done.
Advocating regular check-up and monitoring of health for any symptoms of cancer, he said detection during early stages would help treat the disease completely.
He spoke about prostrate cancer and said that 1 in 8 men will get prostrate cancer. "Every male after 40 should get yearly PSA done" , he added.
Taking about diet, he said, "Fried, red meat and junk food should be avoided, and green vegetables, orange along with the fibre, salad, lots of fruit intake help you prevent cancer and these are cancer-safe diet. Brocoli is the safest diet to prevent cancer."
Talking about cervical cancer, the doctor said multiple partners should be avoided.
Earlier, presenting his welcome speech, former CEC Rigzin Spalbar said , "This is a small initiative from VKV alumni and we have been working in remote areas in the health sector. We are inspired by the work of Ven. Lama Lobzang as he is the godfather figure for the people of Ladakh."
Talking about the increasing cases of cancer in Ladakh, he said that there was an urgent need for awareness among the people.