Druk Padma Karpo celebrates annual White Lotus fest
By
Pal Thiksay Gobi
Leh, Jul 26, 2016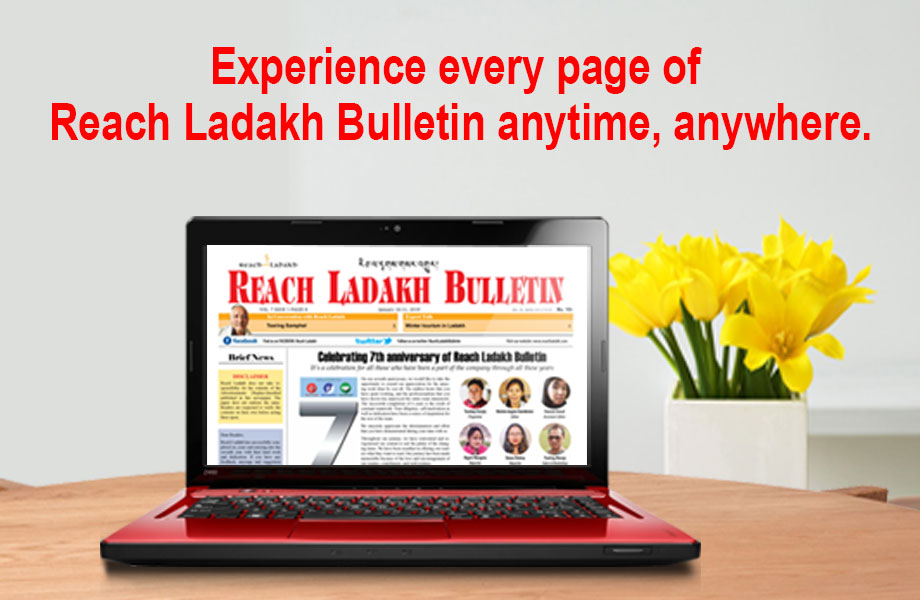 Leh :
The second annual white lotus fair & exposition was celebrated at Druk Padma Karpo School, Shey on July 10. The main purpose of the expo is to connect children to the society vice versa to give children social skills to outreach and coherent themselves to society.
This is also initiated to boost the confident and skill of the students.This also provides platform for their creativity and bringing a sense of responsibility.
The fete has an exhibition of foods, horse riding, live rock show concert and many more. 
Principal, Stanzin Kunzang said education is something that everybody does it, but one needs confident, etiquette and social skills from this kind of activities and the most important is to make children socially powerful, so all school must have fete and expo.
She further added that the funds generated from the fete will be saved for the next year arrangements.
Prasanna Ramaswamy G was the chief guest on the occasion. Students, parents, locals enthusiastically attended the expo.